METHI PURI RECIPE
Methi puri  is made with fenugreek leaves and wheat flour with some spices. It is delicious and tasty snacks serve with tea or chutney or with tomato ketchup.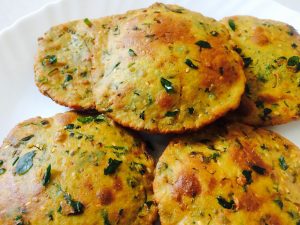 INGREDIENTS
Fenugreek leaves  100 grams
wheat flour            250 grams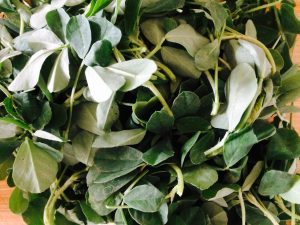 Gram flour               four tablespoons
Semolina                   two tablespoons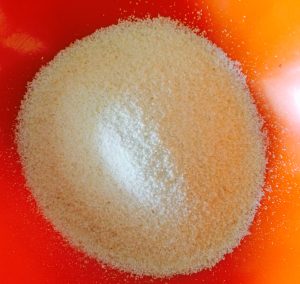 Cumin seeds            one tablespoons
Sesame seeds          two tablespoons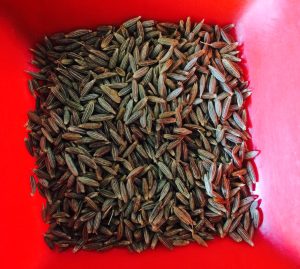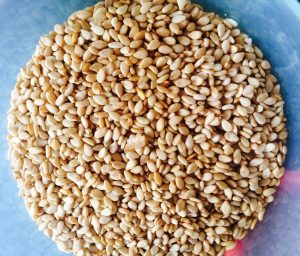 Carom seeds            one tablespoons
Turmeric powder    one tablespoons

Red chili powder     half tablespoon


Green coriander leaves  50 grams
Ginger                         half inch
Garlic                          five to six pieces
Green chili                three to four

Salt

Vegetable oil
METHI PURI RECIPE METHOD
First chopped fresh fenugreek leaves and green coriander leaves.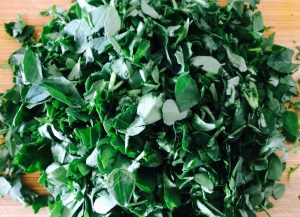 Now take ginger, garlic, green chili in a mixer jar and make a paste.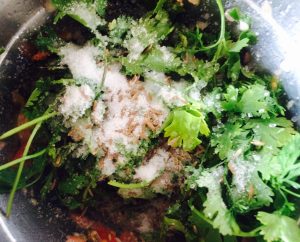 Then add gram flour, semolina, sesame seeds, carom seeds, red chili powder, turmeric powder, cumin seeds and salt in it.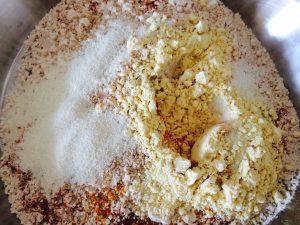 After that, take wheat flour in a large bowl and mix fenugreek leaves, green coriander leaves and ginger, garlic, green chili paste in it.
Now make a kneaded with the help water and make dough.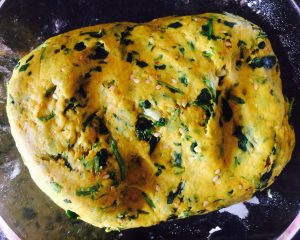 Then take a vegetable oil in pan or kadai for frying puri. Now take some dough and flatten it.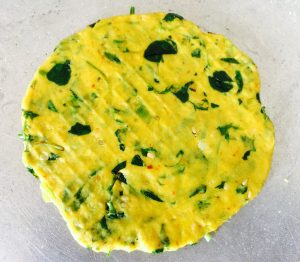 Then, deep fry the flattened dough until crisp and golden brown on both sides.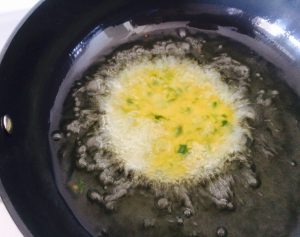 Serve the methi puri recipe   with green coriander chutney.