Anarsa Recipe is a Maharashtrian dish. This recipe is made in Festivals, specially in Diwali, Holi, Ganesh Chaturthi. Anarsa is prepared using rice, sugar, or jaggery and poppy seeds. It takes three to four days to prepare .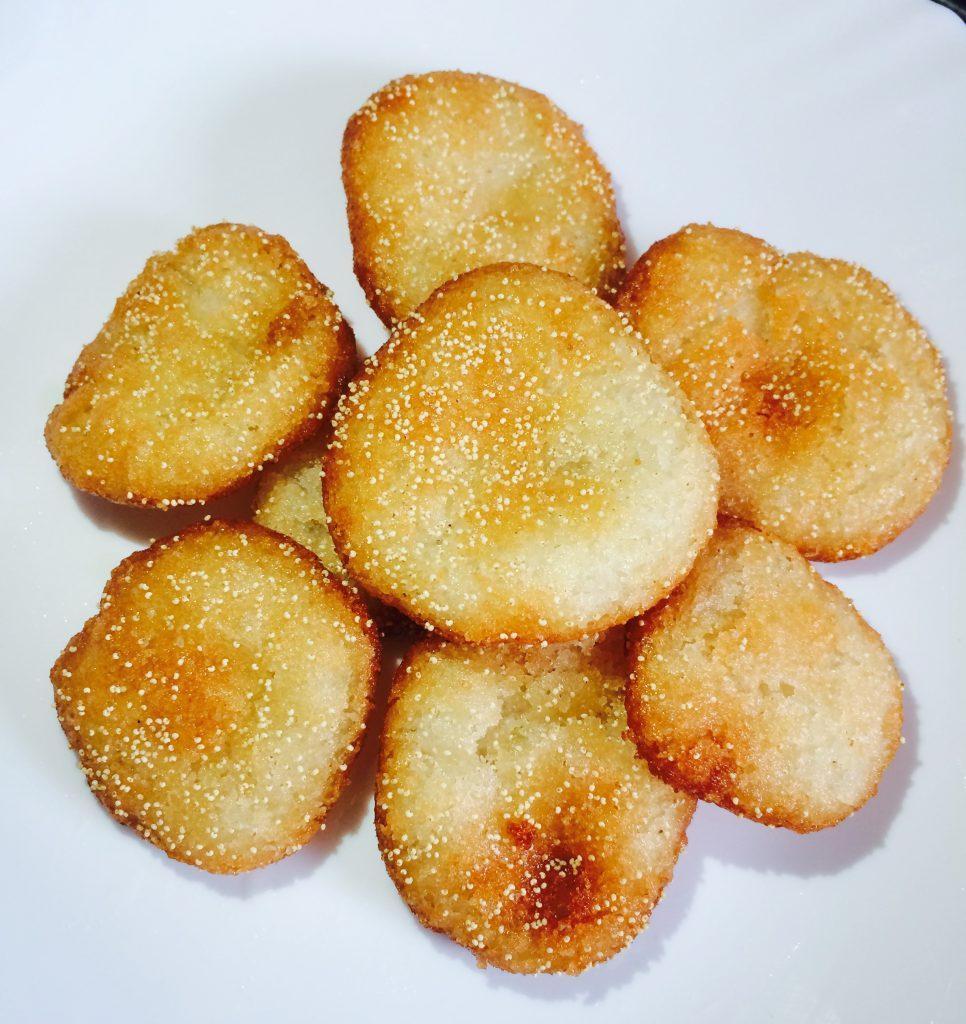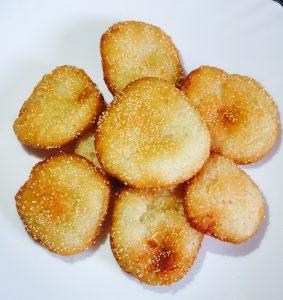 INGREDIENTS
Rice 250 Gram
Sugar 200 Gram
Jaggery 200 Gram
Poppy seeds
Ghee for Frying
Milk
PREPARATION ANARSA RECIPE
Take 250 Grams of rice in a bowl. Wash it three to four times. After that, soak the rice for at least three days.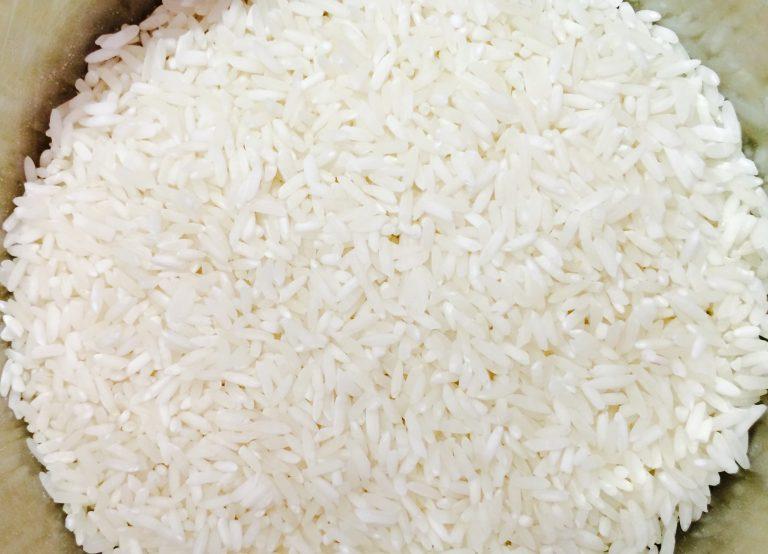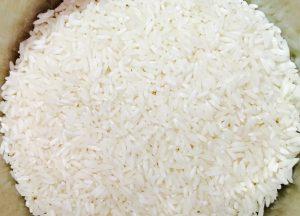 Now change the water and wash the rice from fresh water daily. After three days, the bad smell comes from the rice because of fermentation. After three days, drain all the water from the rice. Now spread it on a plate or in a dry cloth, and let it dry. Rice will take two to three hours to dry. You can use a fan for faster drying.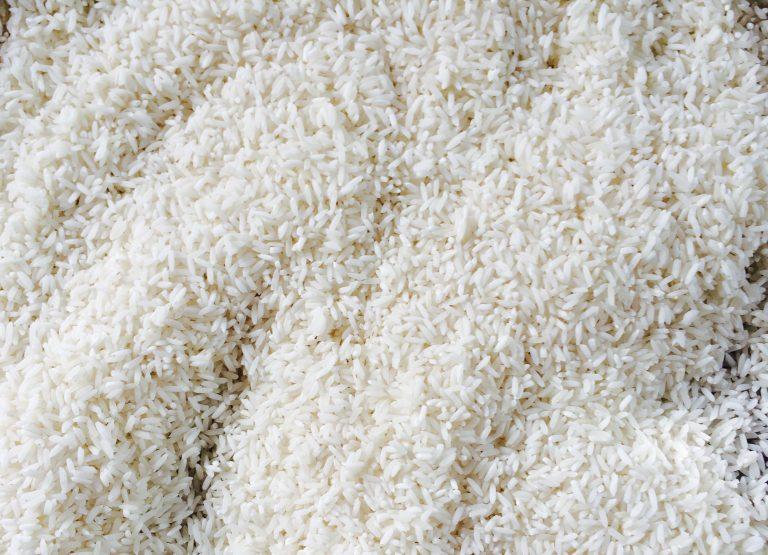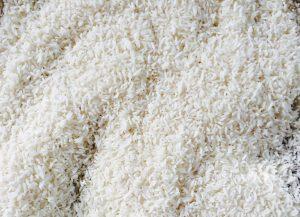 When the rice becomes dry, grind it in a mixer and filter the rice flour with the help of a sieve.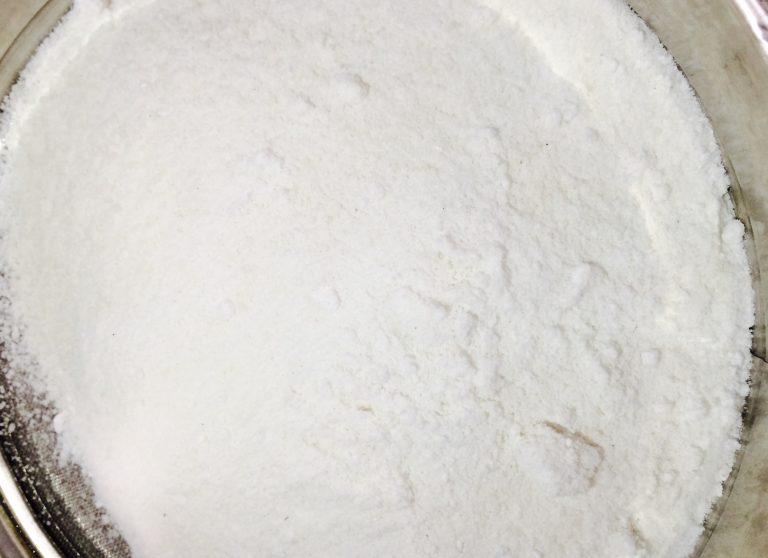 Now add sugar or jaggery to it and mix well. Blend once more the mixture of rice and sugar. Separately blend the combination of rice and jaggery.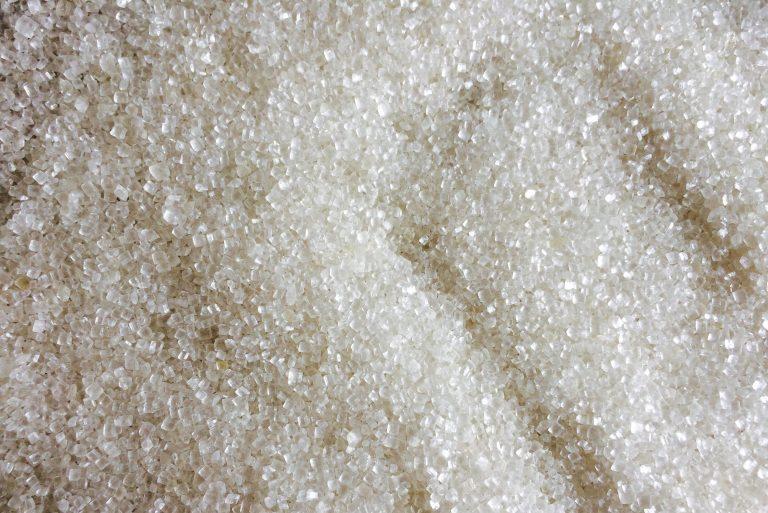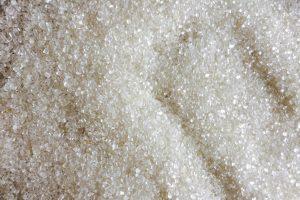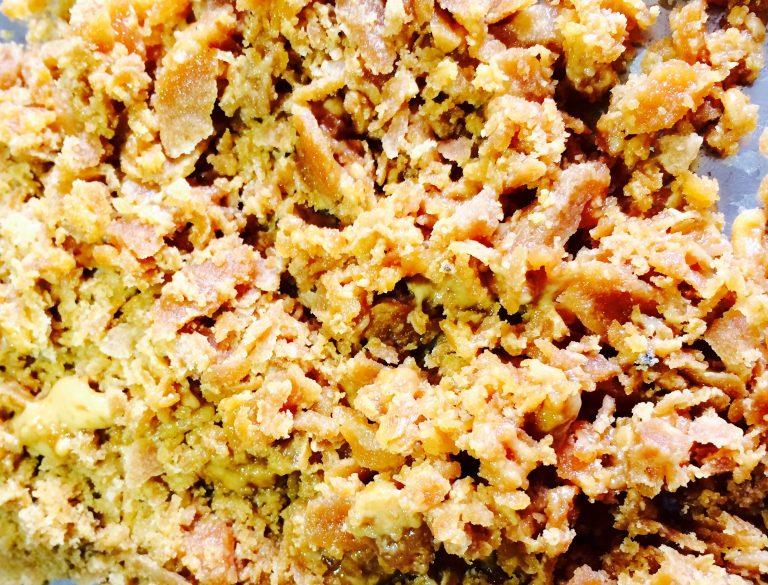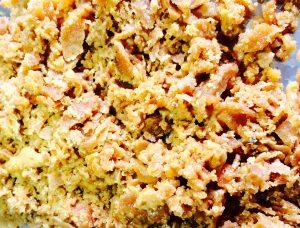 When blending, the mixture of the rice and sugar or jaggery will release the moisture. Then make a dough of mixture.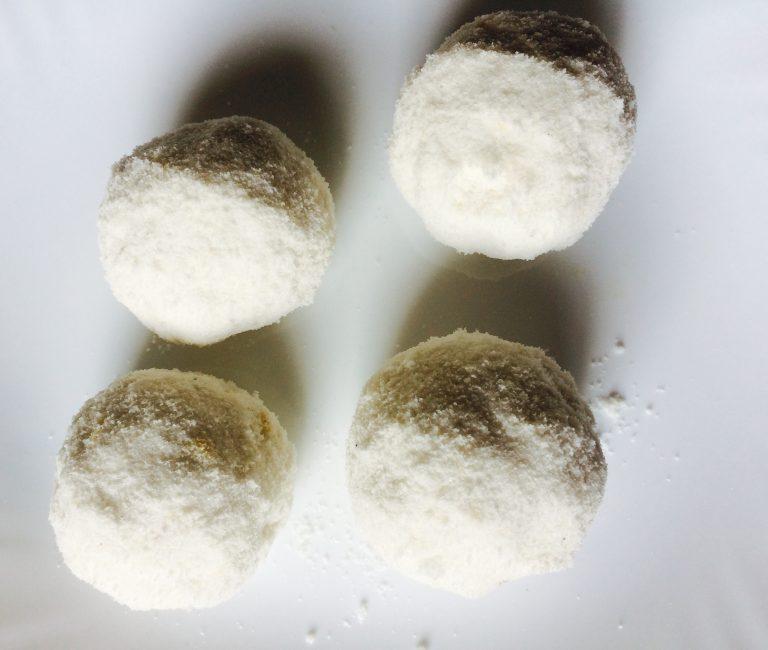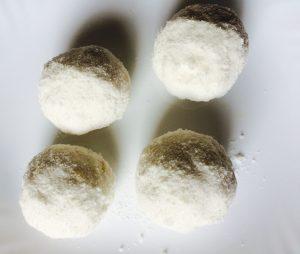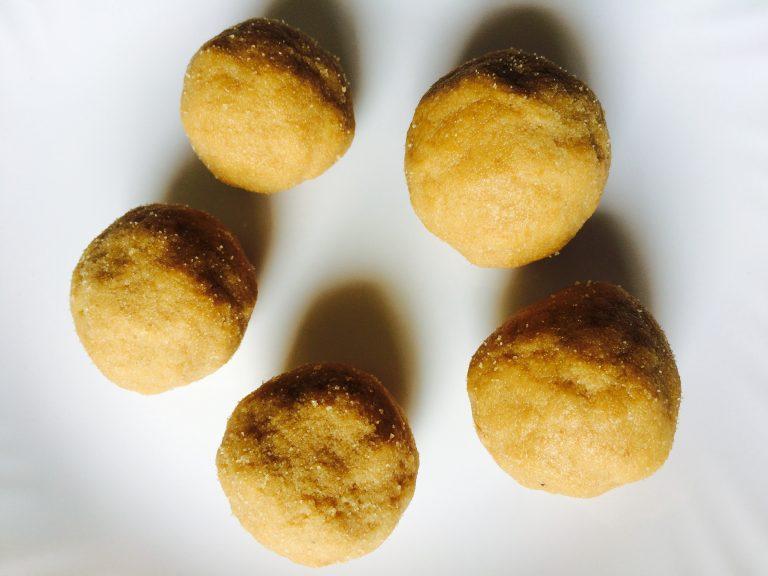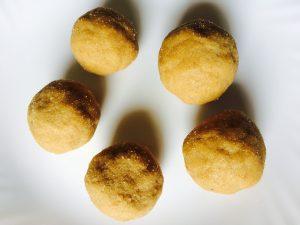 Now cover the dough and keep it overnight so it becomes nicely fermented or preserve it in a refrigerator for later use.
START MAKING ANARSA RECIPE
when starting to make anarsa, take a preserved dough and break it.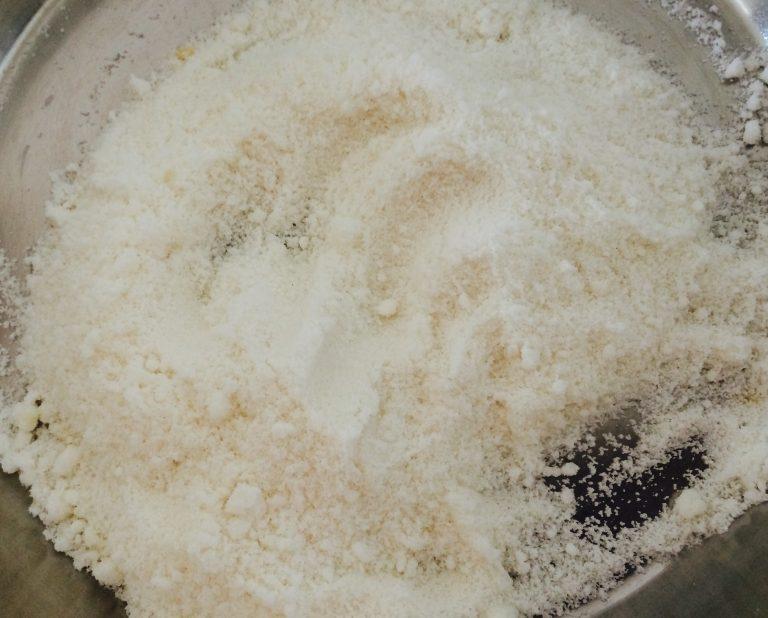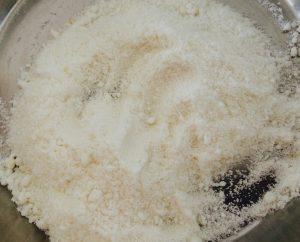 now add one or two tablespoons of milk and make soft knead. then keep it to rest for two to three hours.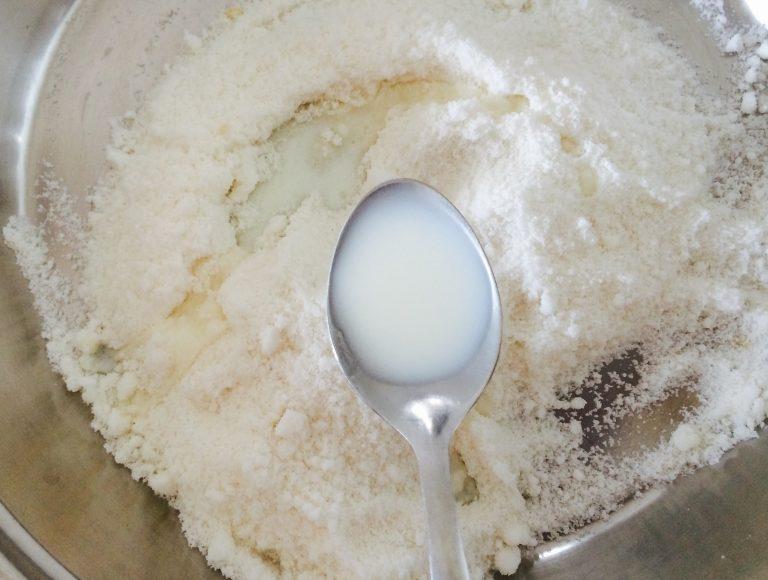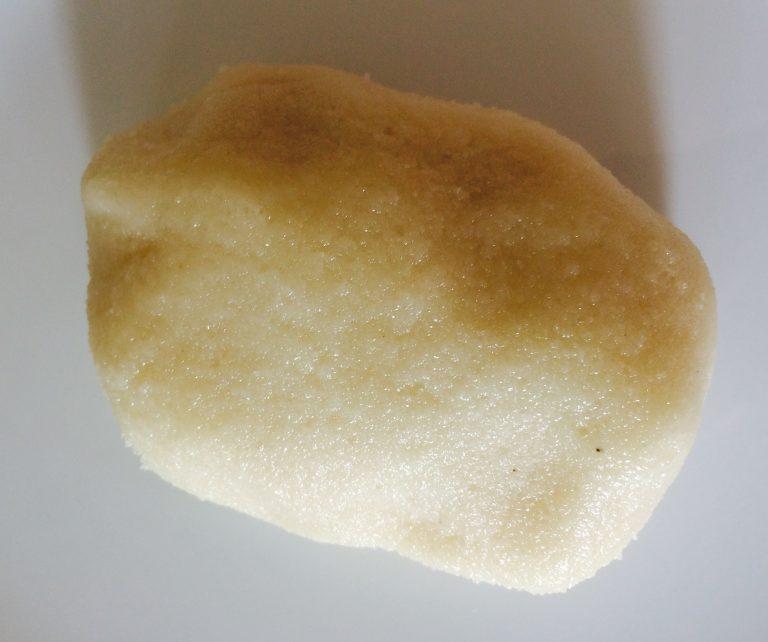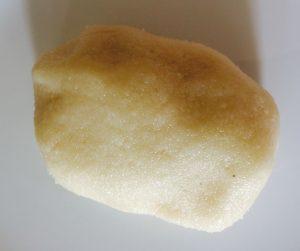 For to make jaggery anarsa, follow the same procedures.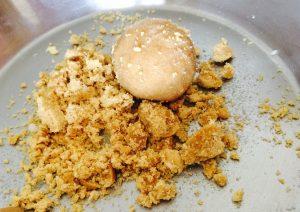 Take Ghee or vegetable oil in a pan and heat it. Now grease your hand with oil or ghee and take a small part of the dough. Roll the ball and make a disk with your hand slightly. Now put or sprinkle poppy seeds in it and press slightly on one side of the disk.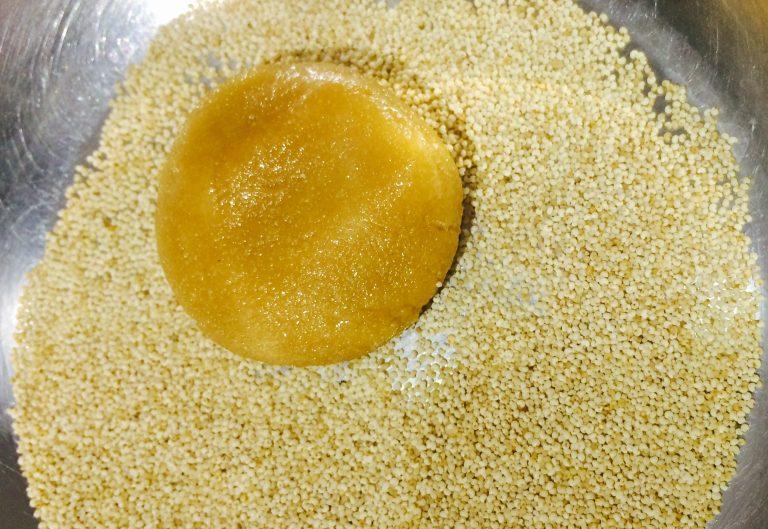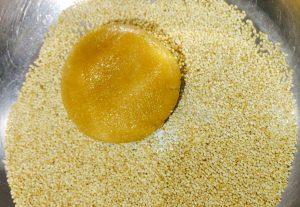 Then, put the anarsa in a pan and fry it on medium heat. The side having poppy seeds keeps its face up.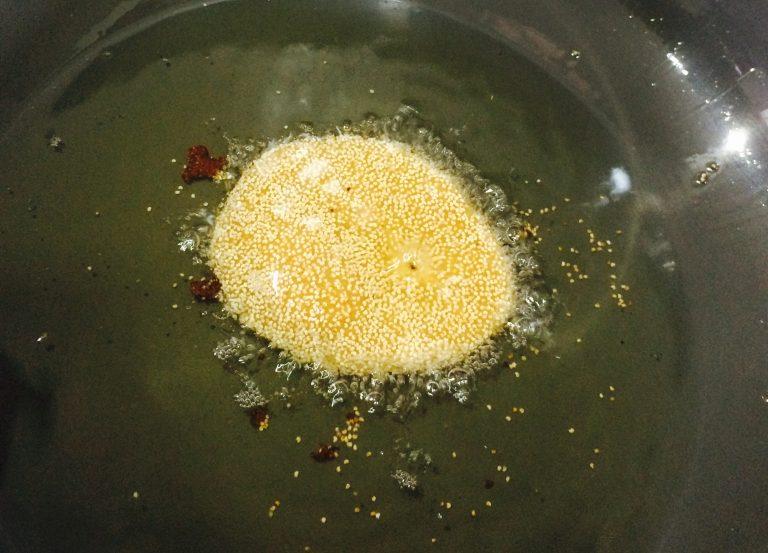 Now sprinkle ghee over the anarsa continuously. While frying ,oil should not be too hot .Keep the heat on medium or a bit less .While dropping anarasa in hot oil ,make sure that the side having poppy seeds faces up.Sprinkle a little oil over it continuously and fry on low heat for 4-5 minutes. Fry until they turn nice brown and have a net.Remove from oil.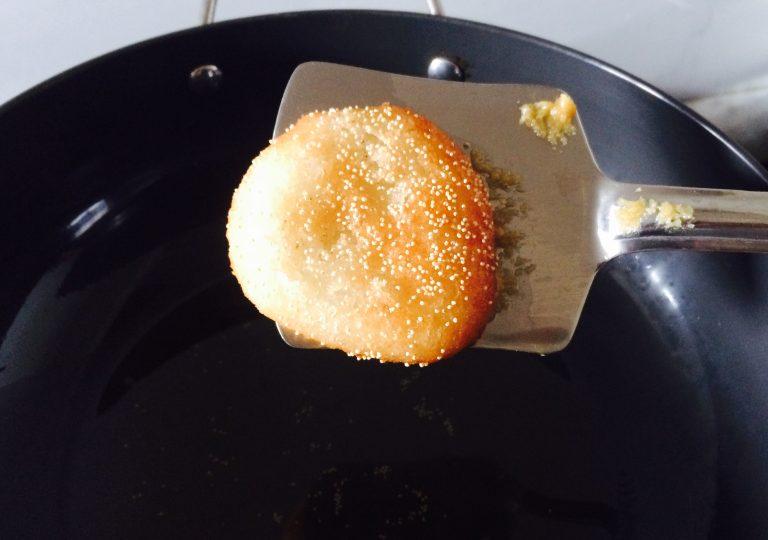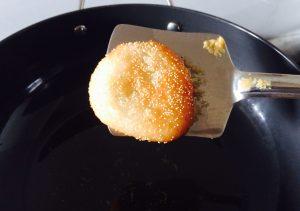 Anarsa is ready to eat.