Dal vade recipe is one of the most delicious snacks in India. Vada is deep fried snack which is made from different types of beans. It is also called bada in Hindi and vade in Marathi. Moong (green gram beans) and barbate dal (cowpea or black-eyed pea) vada is a traditional Indian dish made with onion, green chili, ginger, garlic and coriander leaves.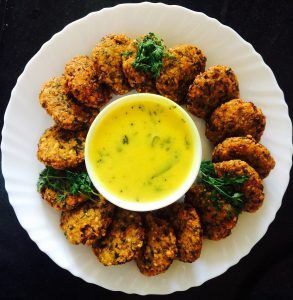 DAL VADE RECIPE PREPARATION
Wash moong and barbate dal in equal quantity. Then soak the mixture of both dal overnight. Next day strain the water. Now grind the soaked dal with three to four green chili, four to five pieces of garlic, one tablespoon of cumin seeds, curry leaves.Do not add water while grinding the mixture of dal. Make sure do not grind into the smooth paste.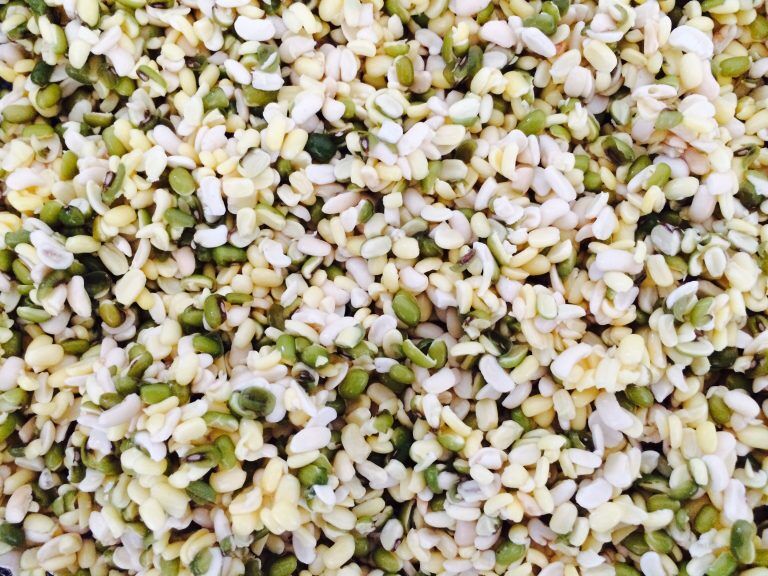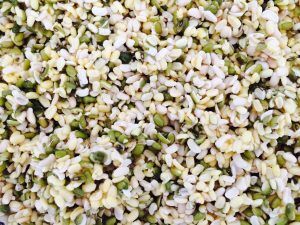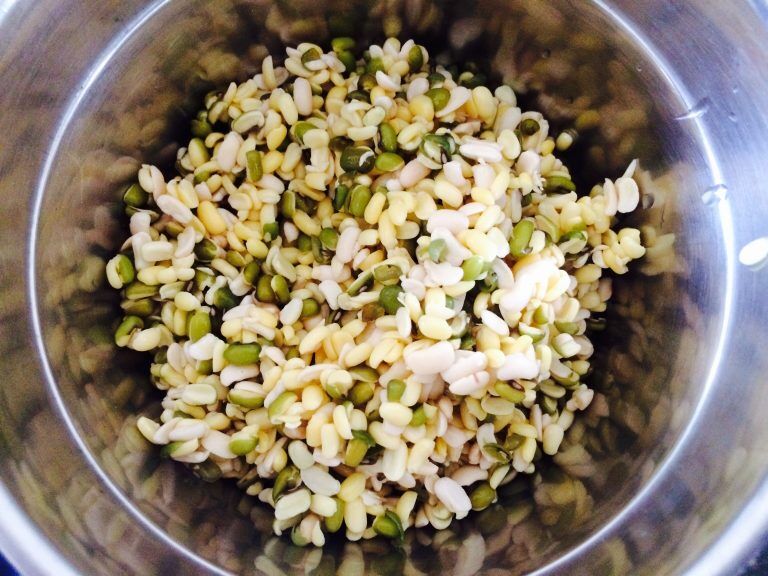 Now add one medium size onion and coriander leaves, one tablespoon of red chili powder, half tablespoon of turmeric powder and salt in same paste and grind again.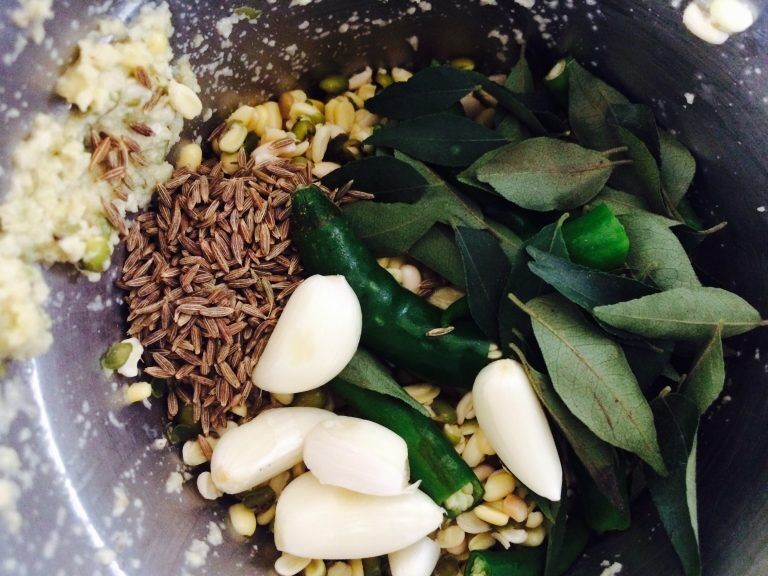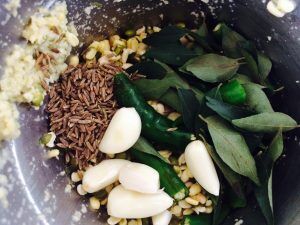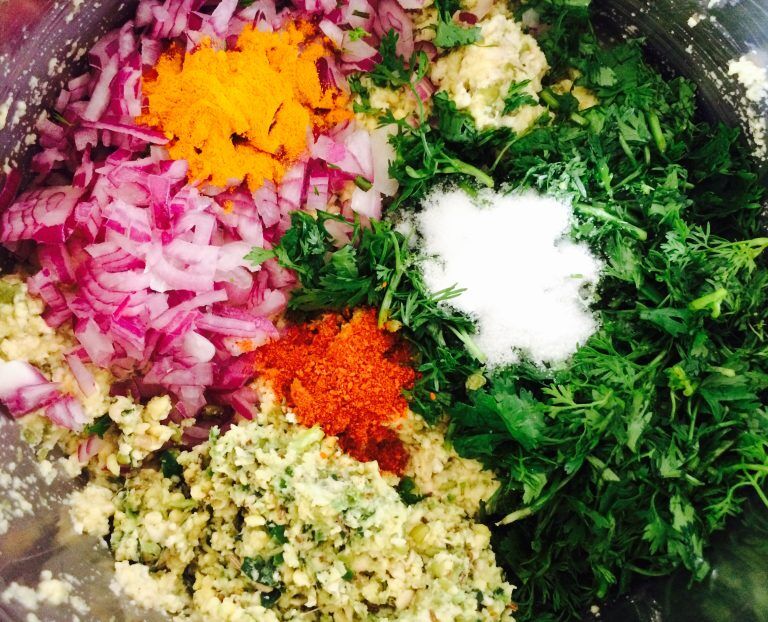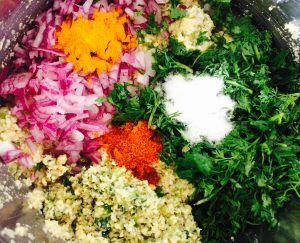 Put the paste in another bowl and keep aside.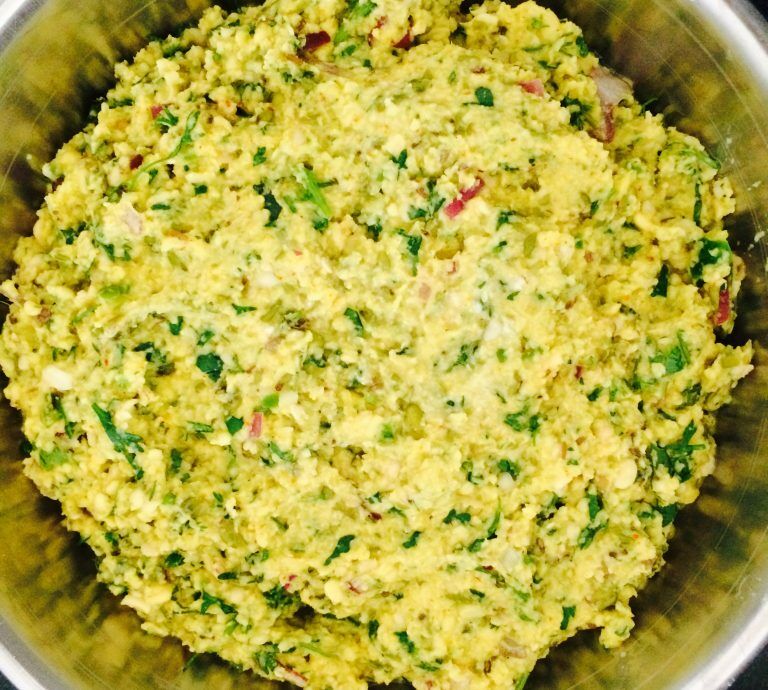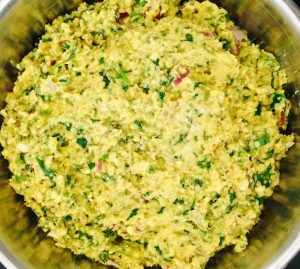 METHOD
Now start procedure for deep fry. Take vegetable oil in a pan or kadai and start the flame. Take a small paste and make them round shaped. Then press slightly and put this in hot oil.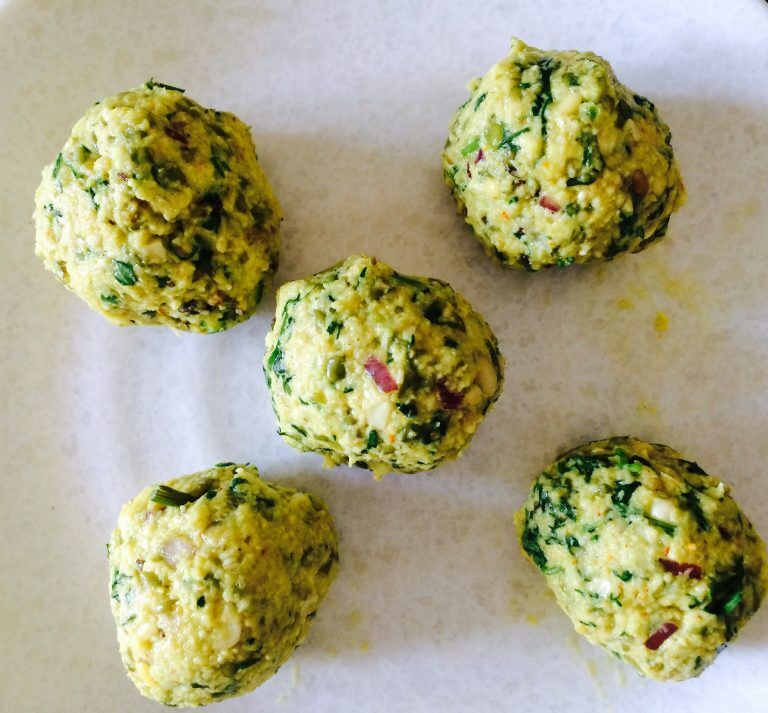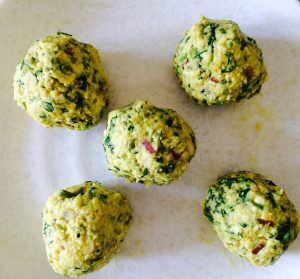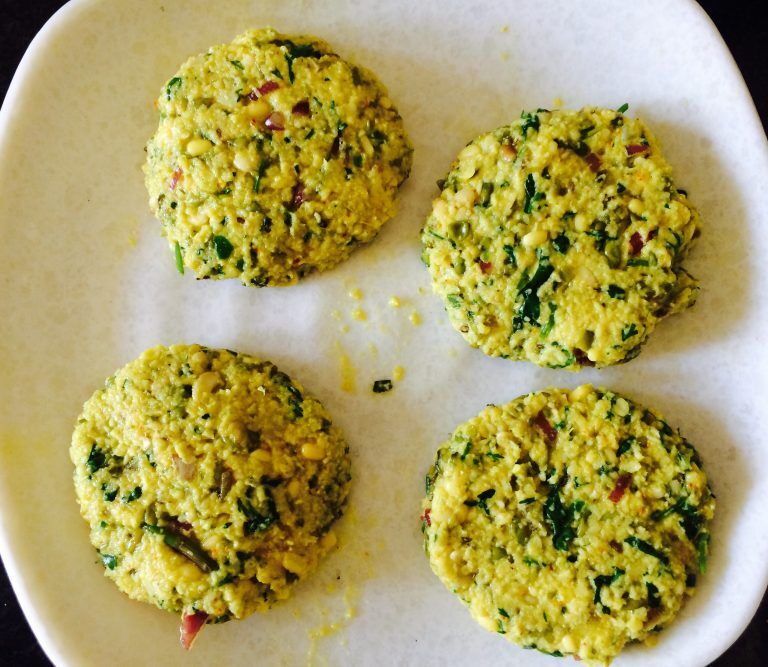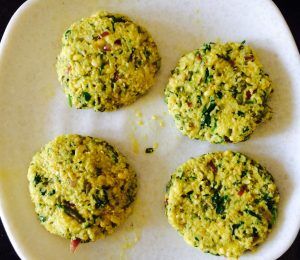 Deep fry it from both sides in medium flames until it turns golden brown and crispy.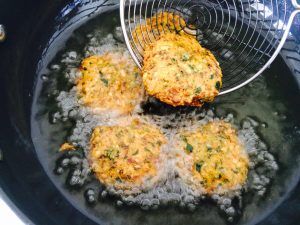 Now it is ready to serve it with kadhi or green coriander leave chutney or tomato sauce.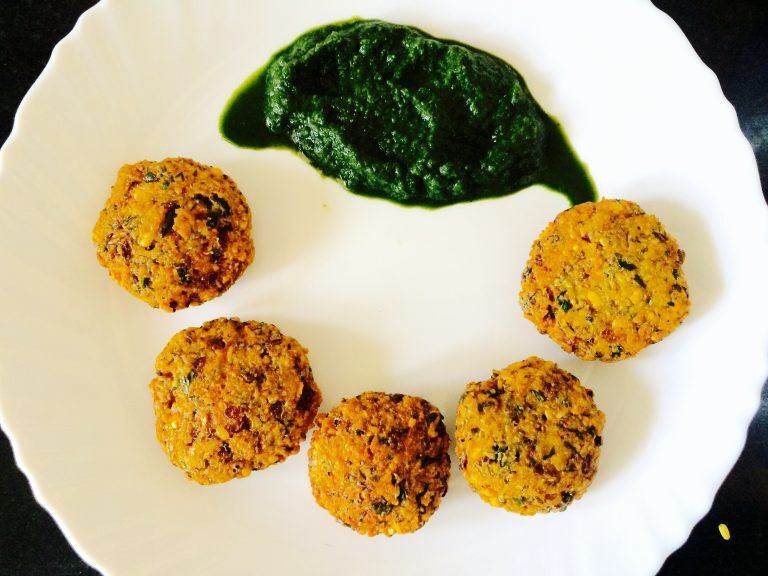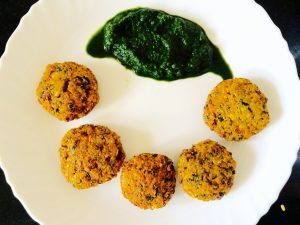 METHOD FOR KADHI
Kadhi is a traditional yogurt sauce, generally it has served with pakora or vada. For making kadi, take yogurt in a bowl and mix well. Now add one small bowl besan (gram flour) and one tablespoon of turmeric powder in yogurt and mix well and keep aside. Now take two tablespoons of vegetable oil in a pan.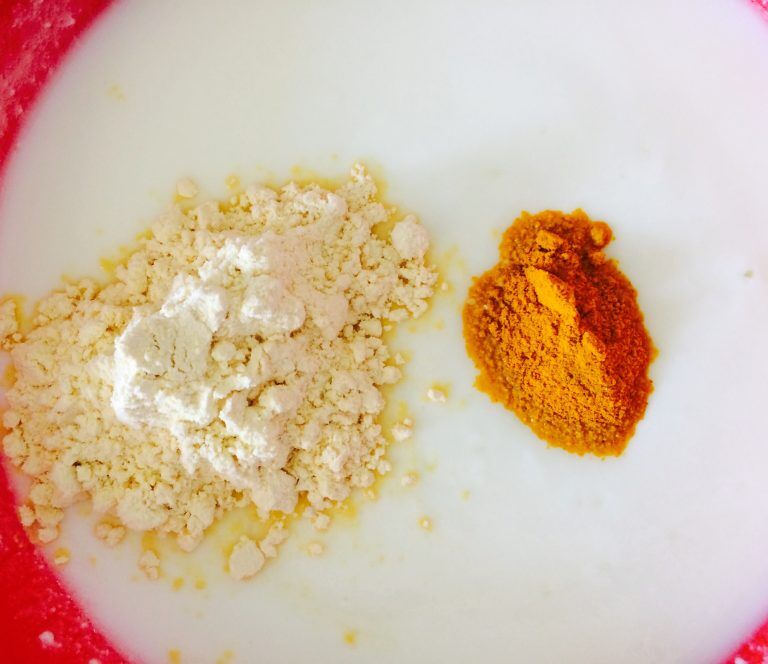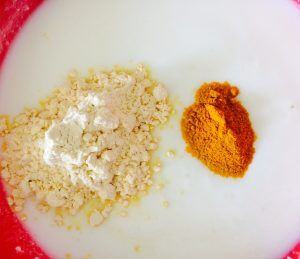 When oil become hot, then add half table spoon of fenugreek seeds, one tablespoon of cumin seed and one tablespoon of mustard seeds and sauté it.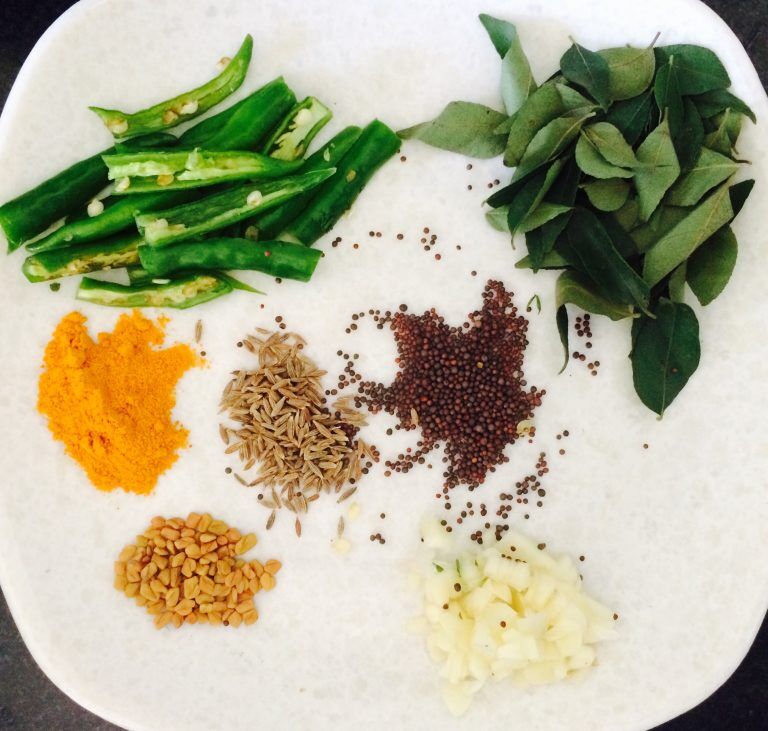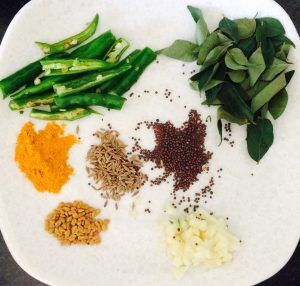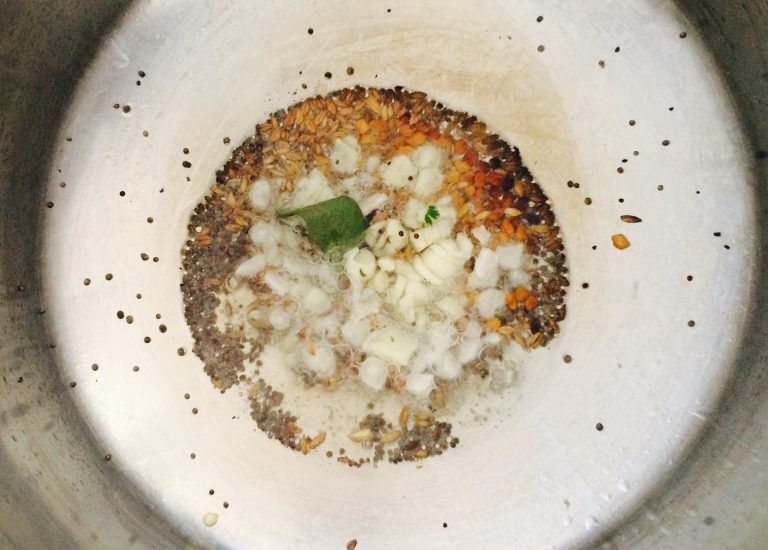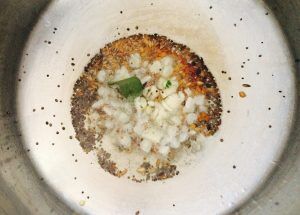 When it turns golden brown add chopped garlic, chopped green chili and curry leaves and sauté it.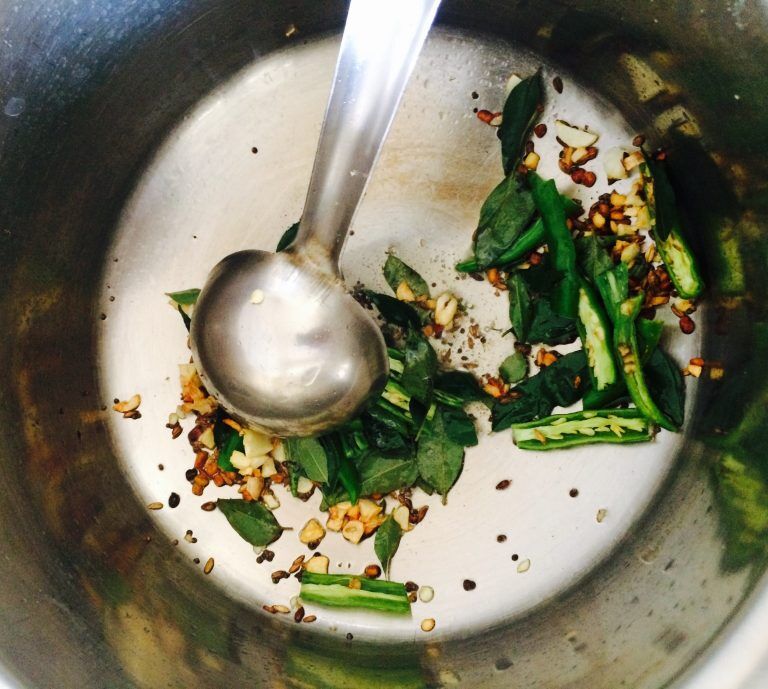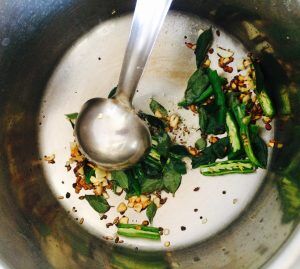 Now add mixture of yogurt and besan and let it boil. Now put crushed garlic in this stage and boil it again.