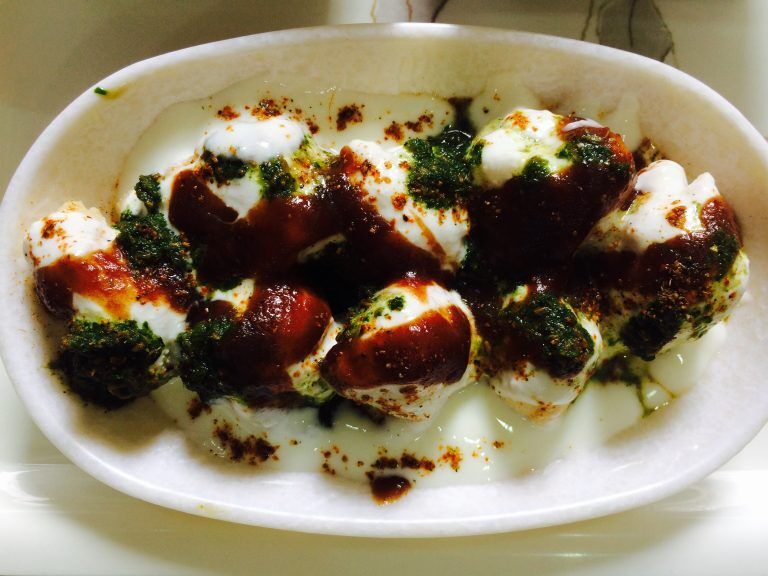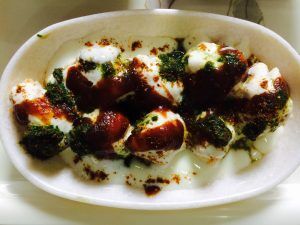 Dahi vade is a north Indian tasty snack. It is a combination of soft, sweet, and tangy flavors. This tasty dish consists of fried lentil dumpling fritters and whipped yogurt, with sweet and spicy chutneys. Vada means deep-fried fritters. If you made dahi vada in a home then follow the steps.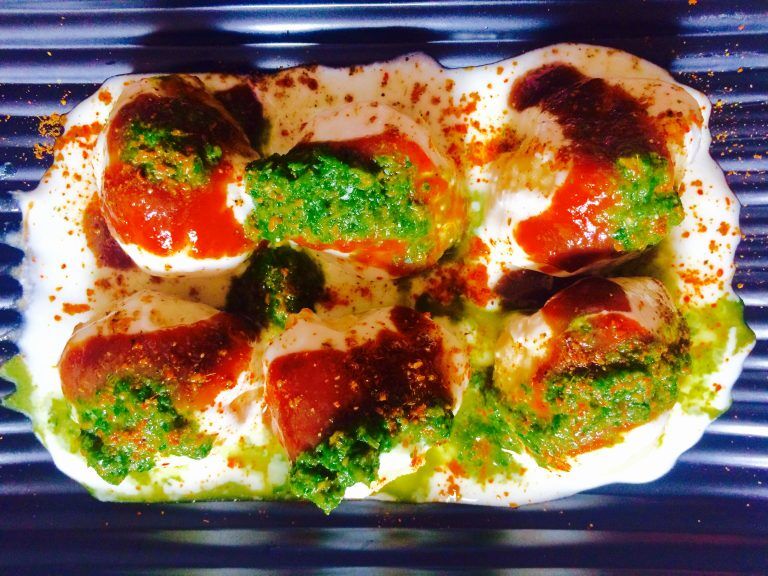 First of all, soak two cups of urad dal (split black lentil) overnight. Then drain the water. After that, put all the soaked and drained urad in a mixture grinder and make batter.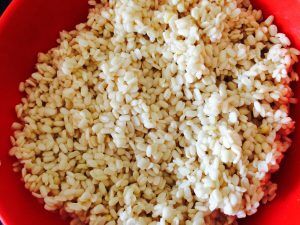 Then add half a tablespoon of cumin powder and one tablespoon of salt and mix well until it becomes a fluffy and smooth batter.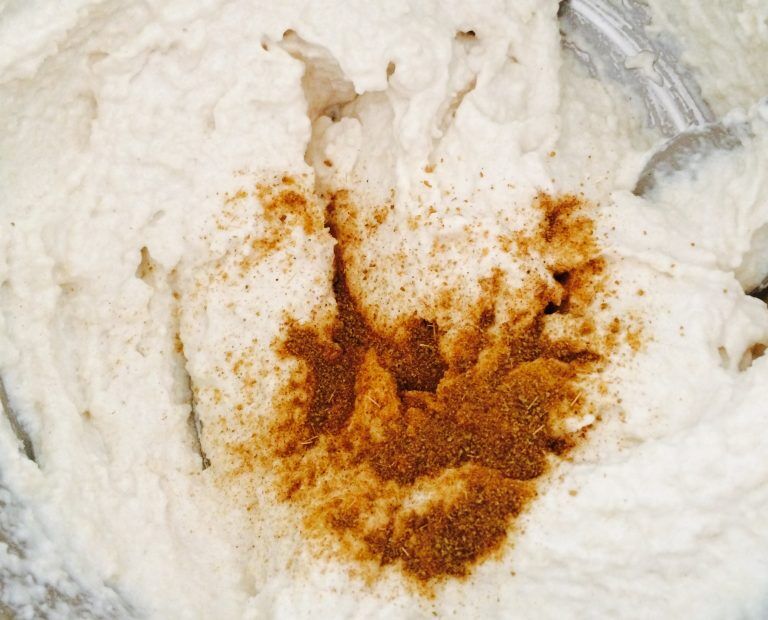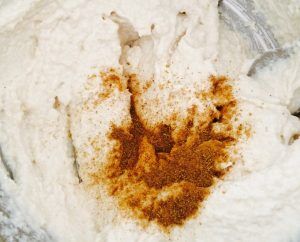 Now heat the vegetable oil in a pan or kadai and drop the batter with the spoon in it and fry the vada until crisp and golden. When all sides of the vada turn crisp and golden take it from the kadai and place them on a plate.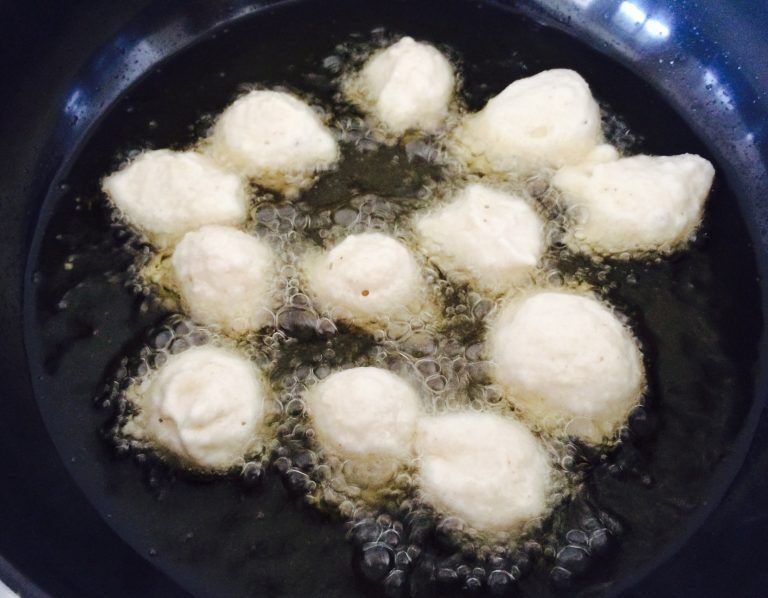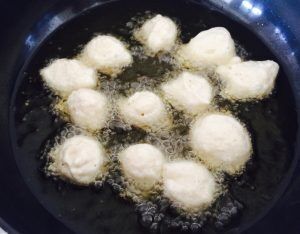 Now cool these vadas at room temperature. After it cool let them soak in water for ten to fifteen minutes.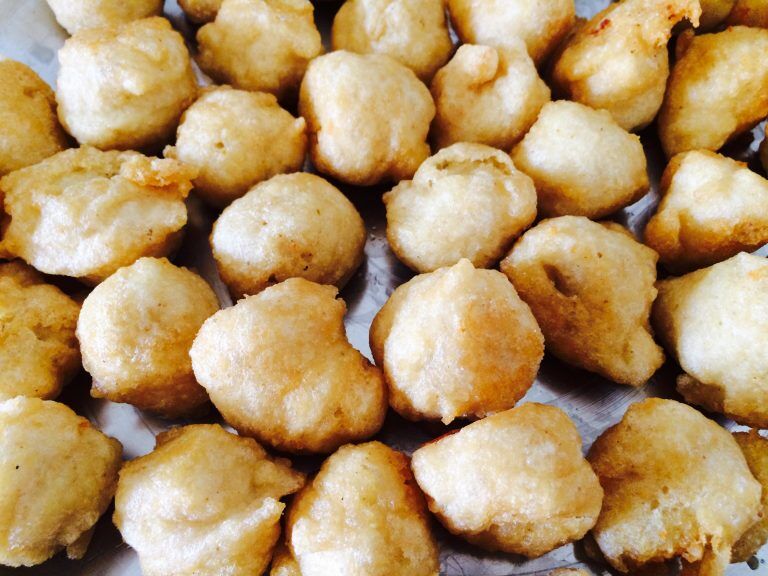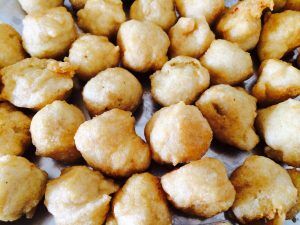 Now gently press and remove the water from each vada and keep aside.
Preparation of yogurt
Take curd in a bowl and beat until smooth. Now add sugar as per taste and again beat it. Keep them aside.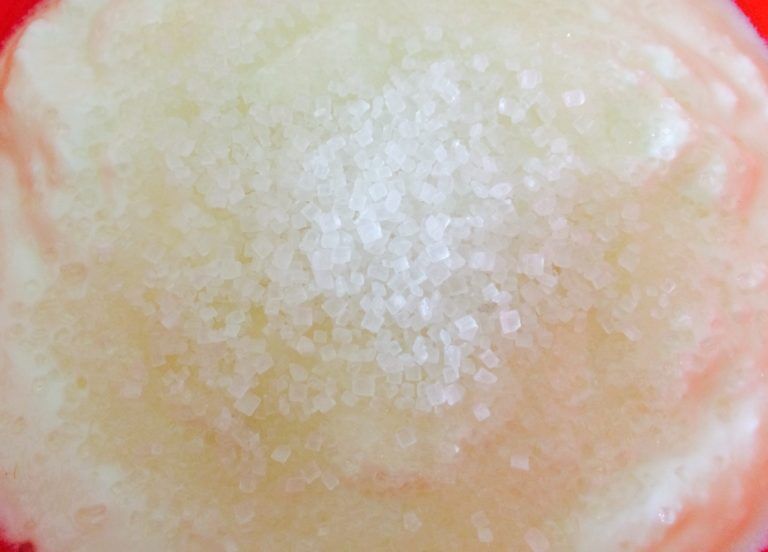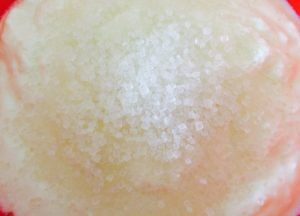 Preparation of green chutney
Take a bunch of green coriander leaves, three to four green chili, two to three pieces of cloves, one tablespoon of cumin seeds, and one tablespoon of salt and put them in a mixture jar and grind it. Add two to three tablespoons of water to it and again grind it and make a fine paste.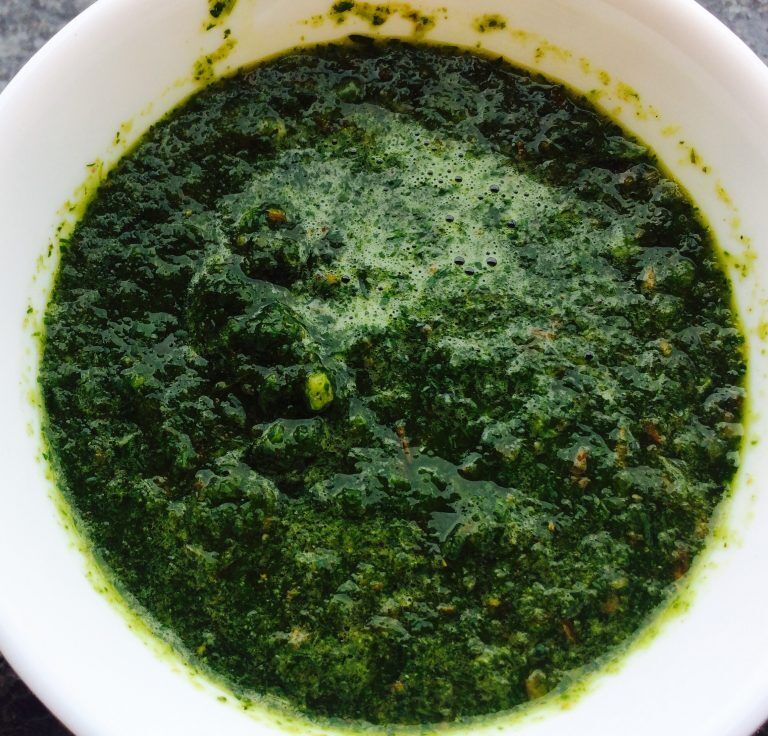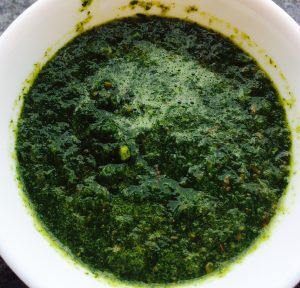 Preparation of tamarind chutney with dates
Take 100 gm tamarind and soaked it overnight. Then take dates and jaggery in the same quantity and boiled it in medium flame.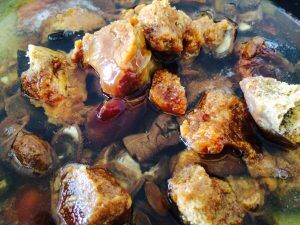 Now add one tablespoon red chili powder, one tablespoon cumin powder, half a tablespoon rock salt, half a tablespoon black paper powder, and one tablespoon fennel seeds and stir well. Boil it until becoming soft.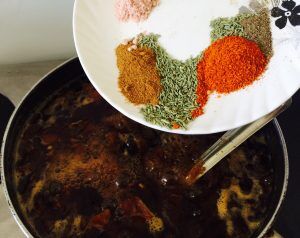 Then keep it aside and cool it to room temperature. After that put it in a mixture grinder and make a fine paste. Now strain the paste with the help of a strainer.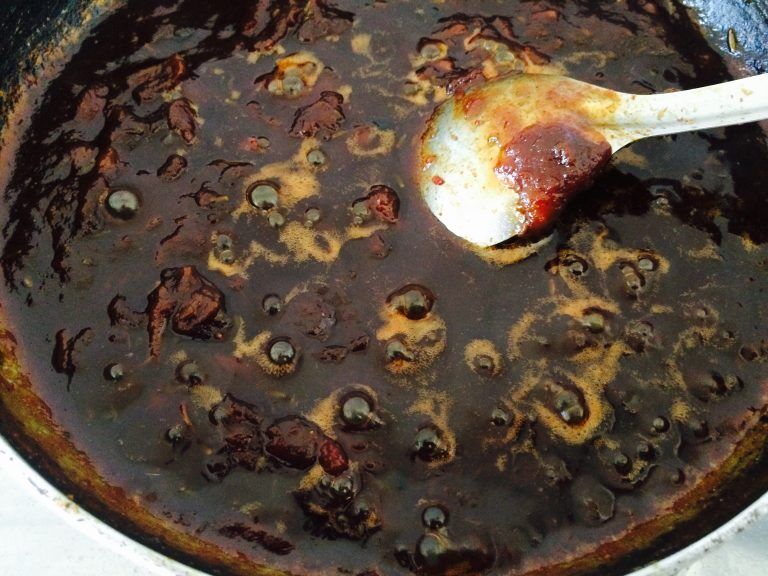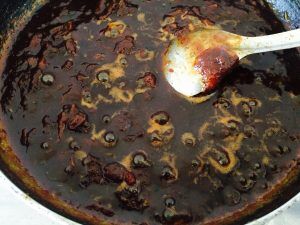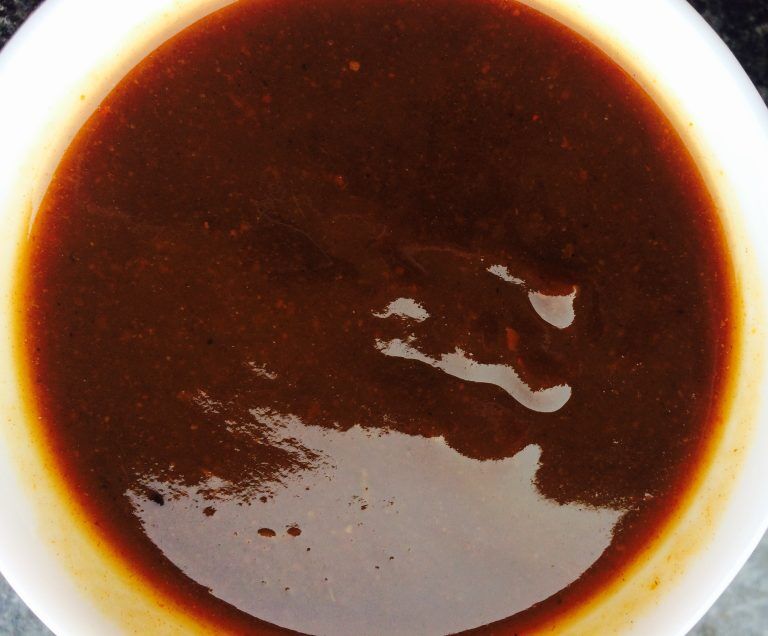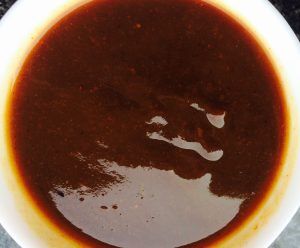 Preparation of dahi vade masala
Take three tablespoons of cumin seeds, one tablespoon of carrom seed, and one tablespoon of black paper and roast it. Then cool it at room temperature. Put these roasted seeds in a mixture grinder and add four tablespoons red chili powder, two tablespoons chat masala, one tablespoon salt, and one tablespoon mint leaves powder and make masala.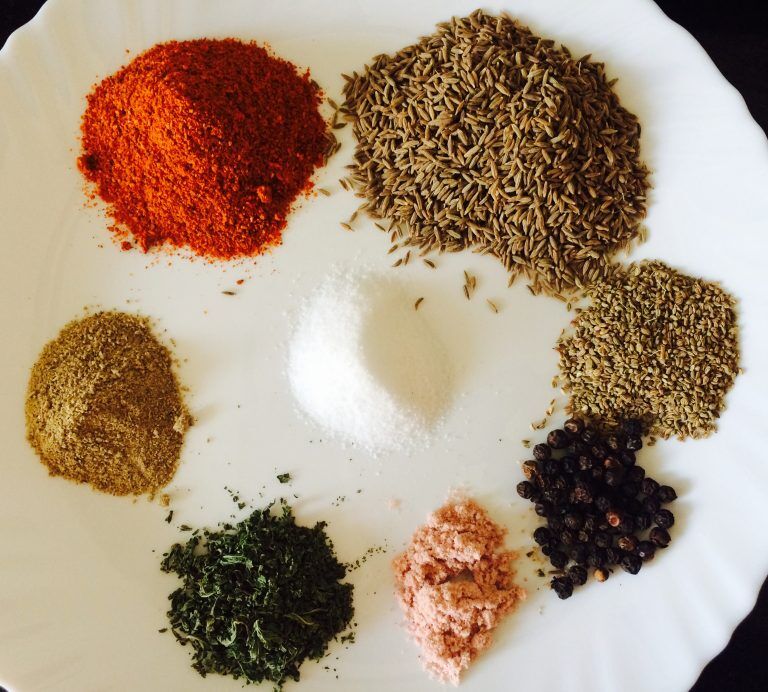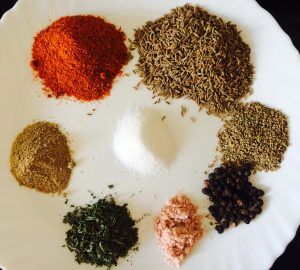 Serve
At last, now it's time to serve the dahi vade. Put the vade on a plate and pour the yogurt into it. Then put tamarind chutney and green chutney and sprinkle dahi vada masala.