What comes to your mind when you hear the word 'Pav bhaji recipe with Toor Dal' . Definitely, a delicious street food full of vegetables served with pav. yes of course, It is not only tasty and nutritious but also a 100 percent vegetarian dish. Here we make Pav bhaji with the use of pigeon pea (toor dal).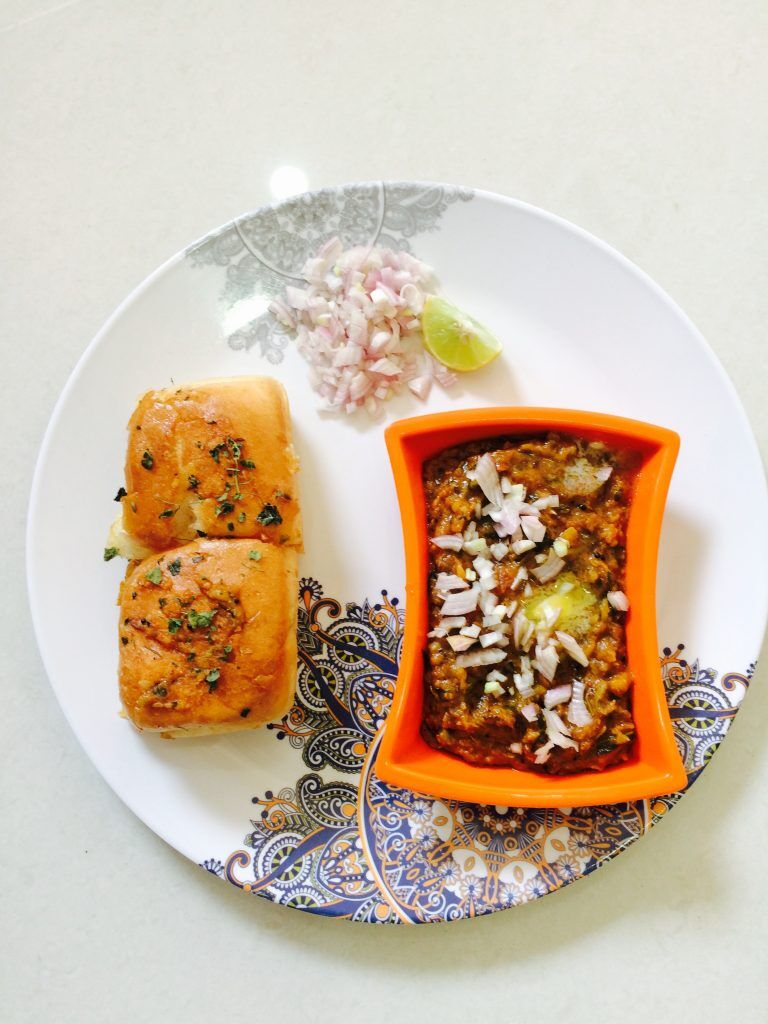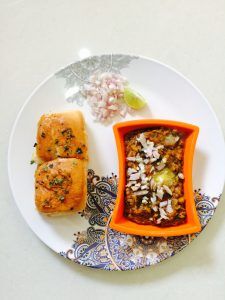 How Pav Bhaji origin
pav bhaji recipe is one of the most beloved and delicious street foods in India. Particularly, in Maharashtra it is a household name. It is Mumbaikar's favorite street food. But, do you know that your beloved Pav bhaji has a USA connection. This delicious street food actually originated during America's civil war in 1850, when cotton was in huge demand. The traders at Bombay Cotton exchange used to be very busy at night. So the street vendors have solved the problems of trader's food. They collect leftover bread and vegetables and make a new dish PAV BHAJI RECIPE. According to data, approximately more than 15 million people eat pav bhaji alone in Mumbai every day. The food of cotton traders has now become the most favorite and beloved street food of India.
many versions of pav bhaji
There are many versions of pav bhaji recipe . Such as Jain pav bhaji, Punjabi style pav bhaji, Kathiawar pav bhaji etc. People make it their own way. You can add and reduce ingredients with their availability. You can use carrots, capsicum and French beans etc. If you want to make jain pav bhaji then avoid potatoes, onion, ginger and garlic.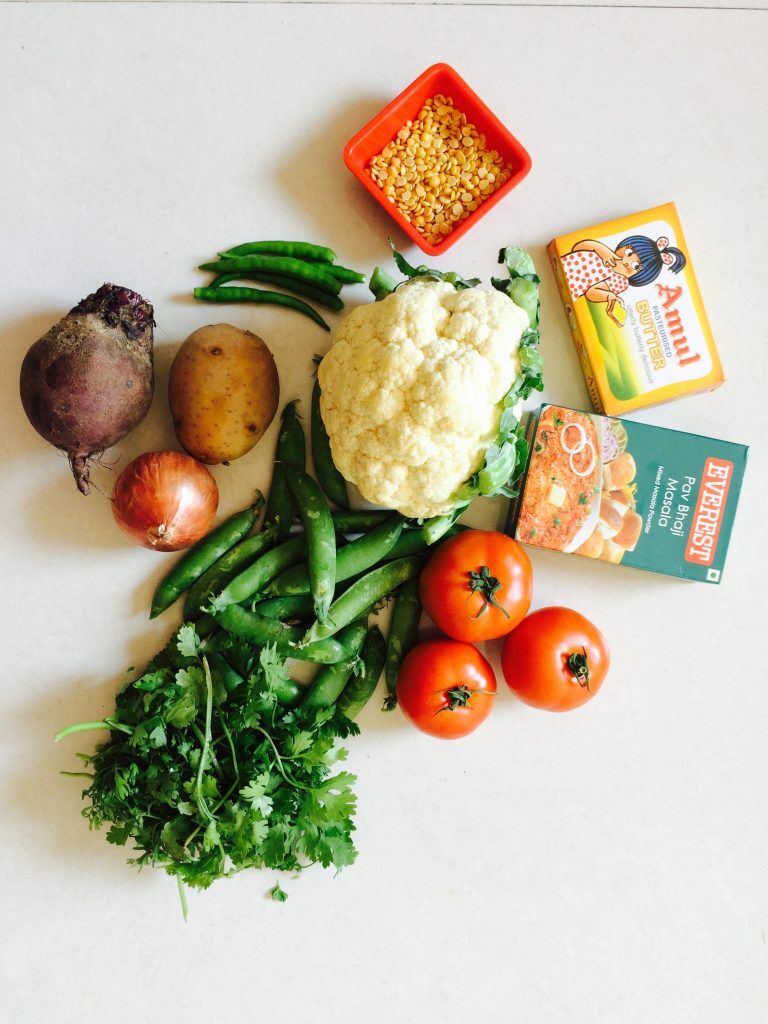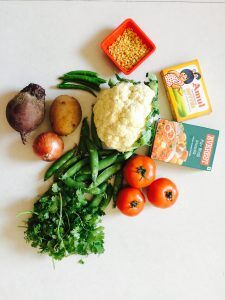 PAV BHAJI RECIPE WITH TOOR DAL INGREDIENTS
Vegetables
Cauliflower ½ kg
Potato 1
Onions 3
Tomatoes 3
Green Peas 1 cup
Green Chilli 3-4
Lemon 1
Beetroot half
Spices
Pav Bhaji masala 5 table spoon
Turmeric Powder ½ tablespoon
Red Chilli Powder 2 tablespoon
Dried fenugreek leaves 1 tablespoon
Cumin Seed ½ tablespoon
mustard seed ½ tablespoon
Bydgi chilli Powder 1 tablespoon
Ginger and Garlic paste 2 tablespoon
Salt
Pigeon Pea (toor dal) 3-4 tablespoon
For fry
Oil and Butter
Pav
Preparation
First of all rinse and chop the cauliflower and tomatoes roughly. Then peel the potato and green peas. Chop the onion and green chili and small beetroot. Make ginger garlic paste.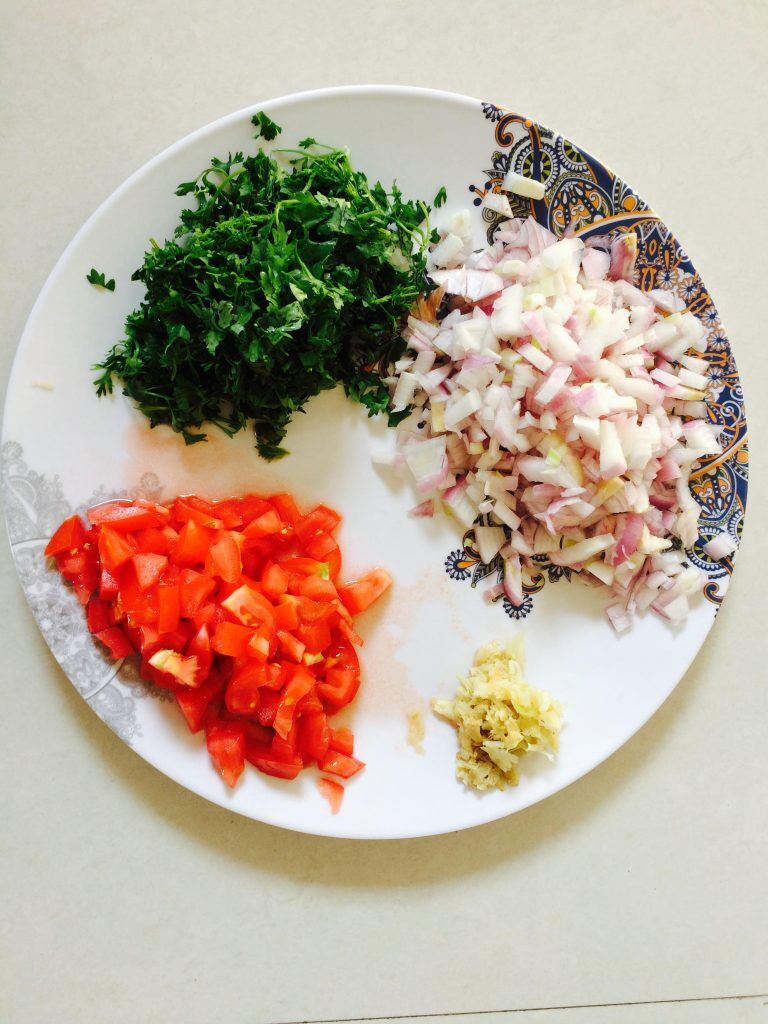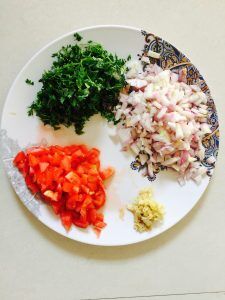 Steps for preparation
1. Add three tablespoons of oil in the pressure cooker. Then add cumin and mustard seed and one tablespoon pav bhaji masala and saute it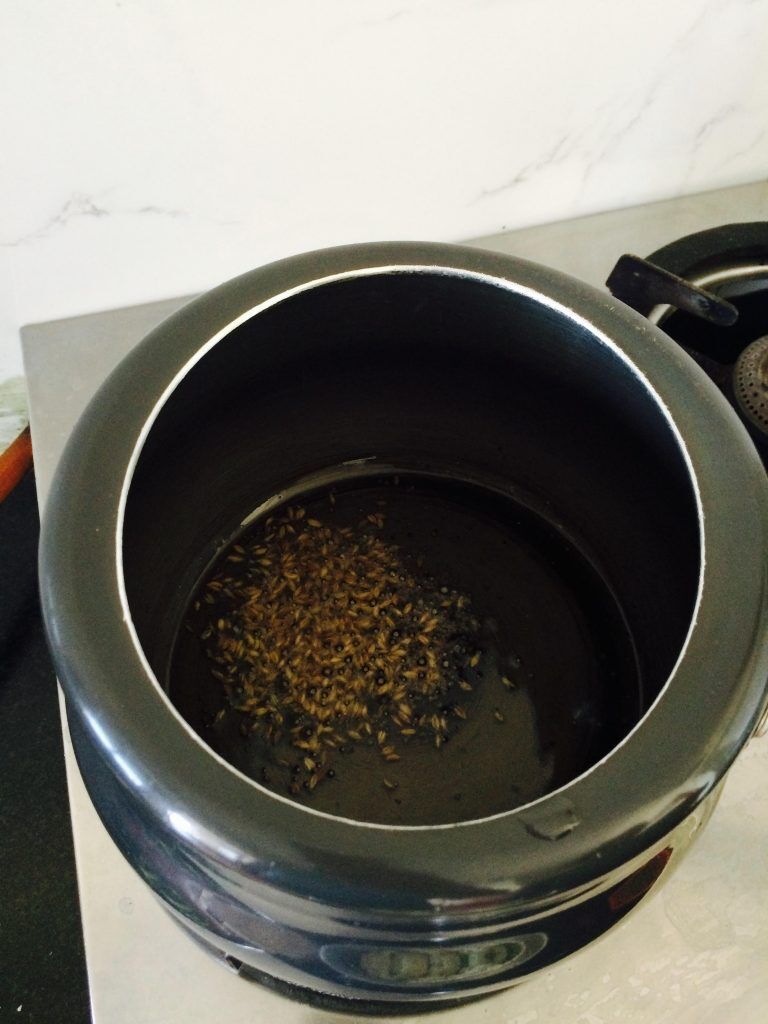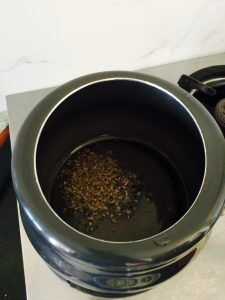 2. Now add cauliflower, potato, beetroot, green peas, green chilli, tomatoes, Pigeon Pea and one tablespoon salt. Then mix well and add one glass of water. After three to four whistles, shut it.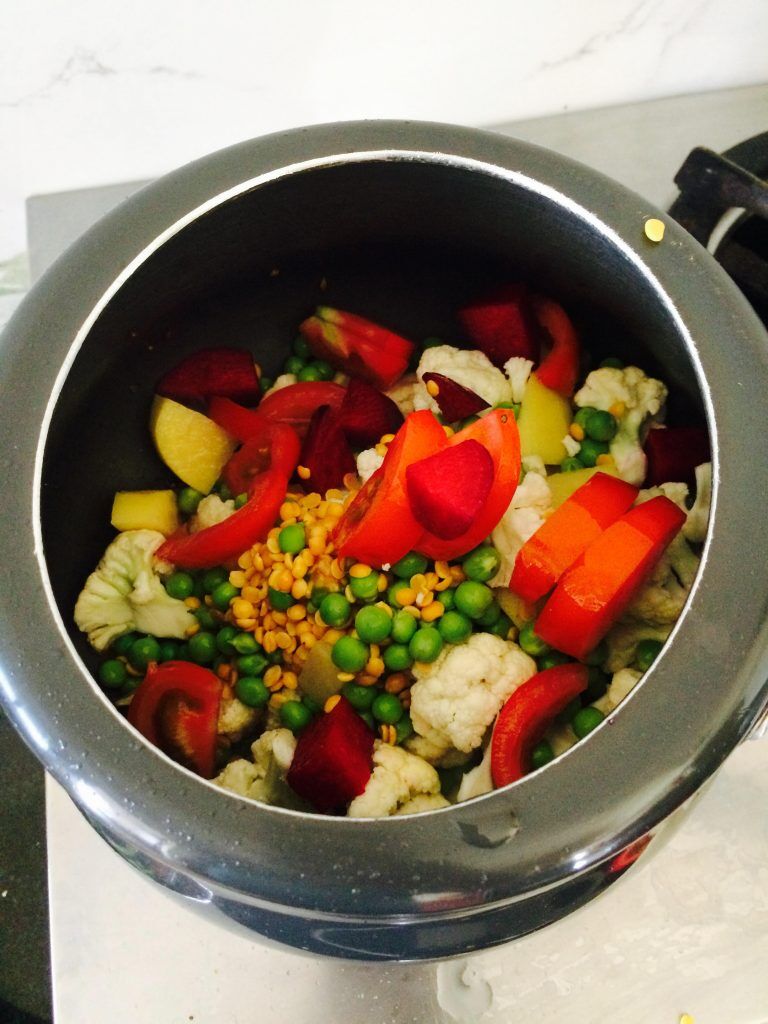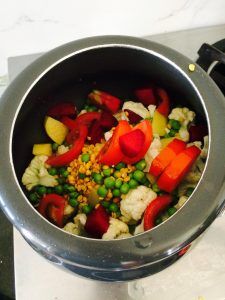 3. After this, heat the kadai or frying pan and add three tablespoons of oil and butter.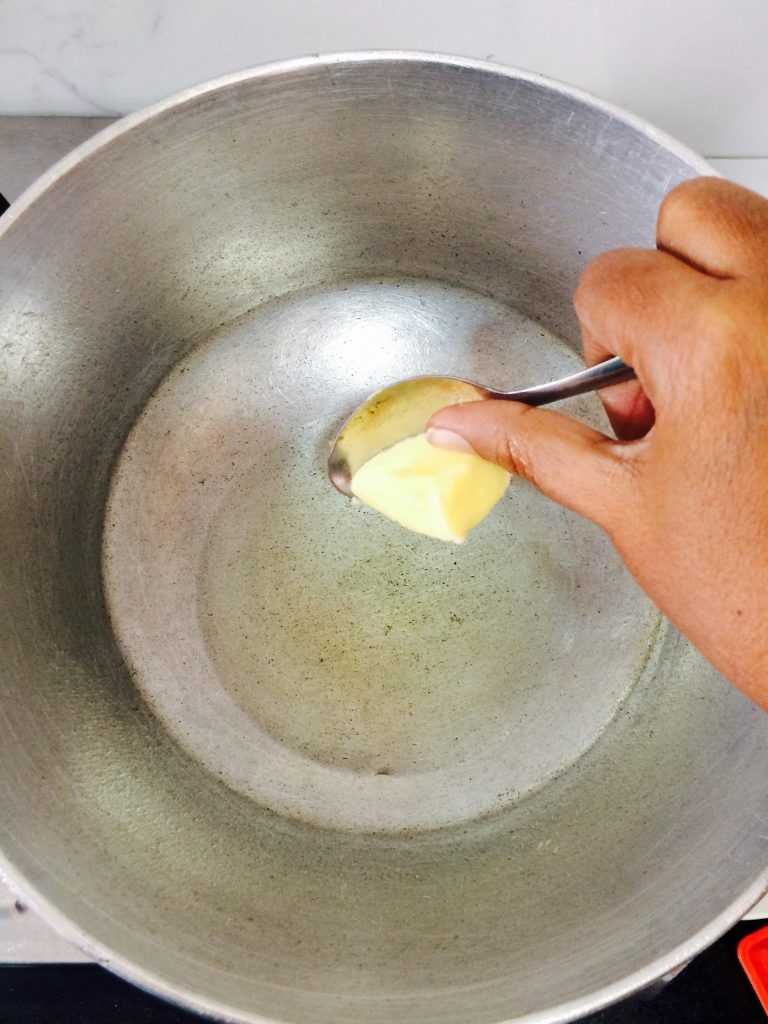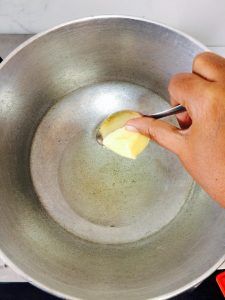 4. After butter melt add cumin and mustard seed. Then add chopped onion.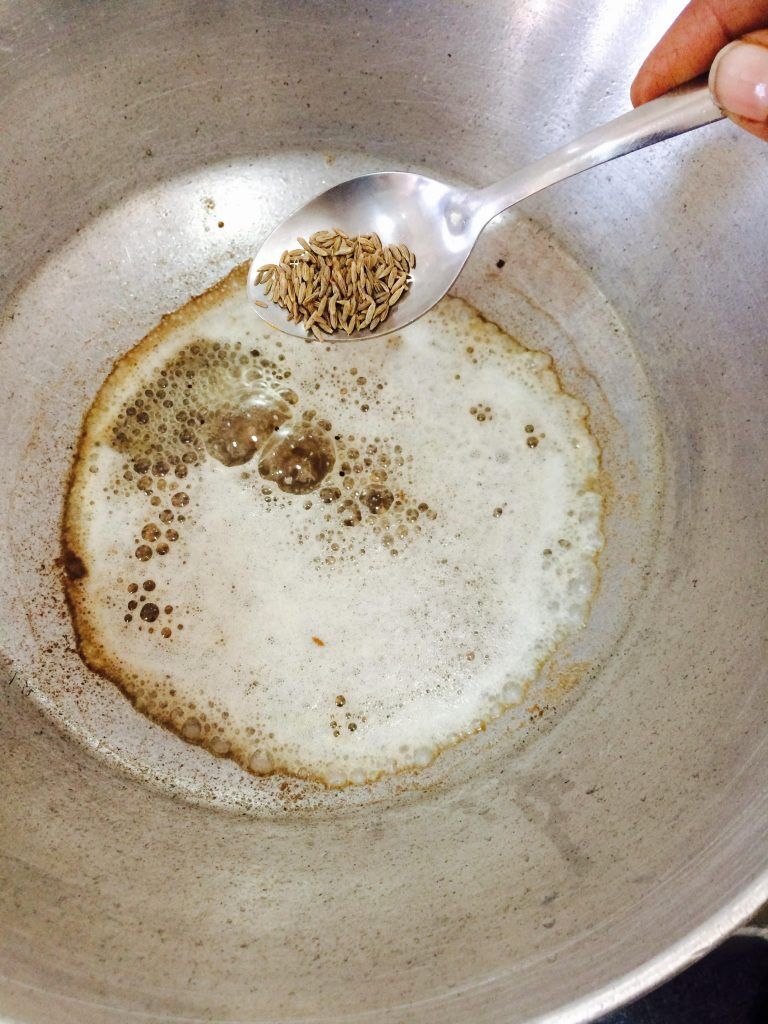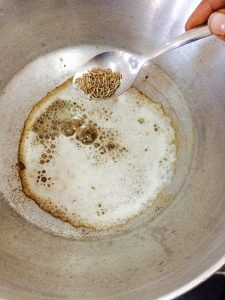 5. When the onion turns translucent add ginger garlic paste and sauté it.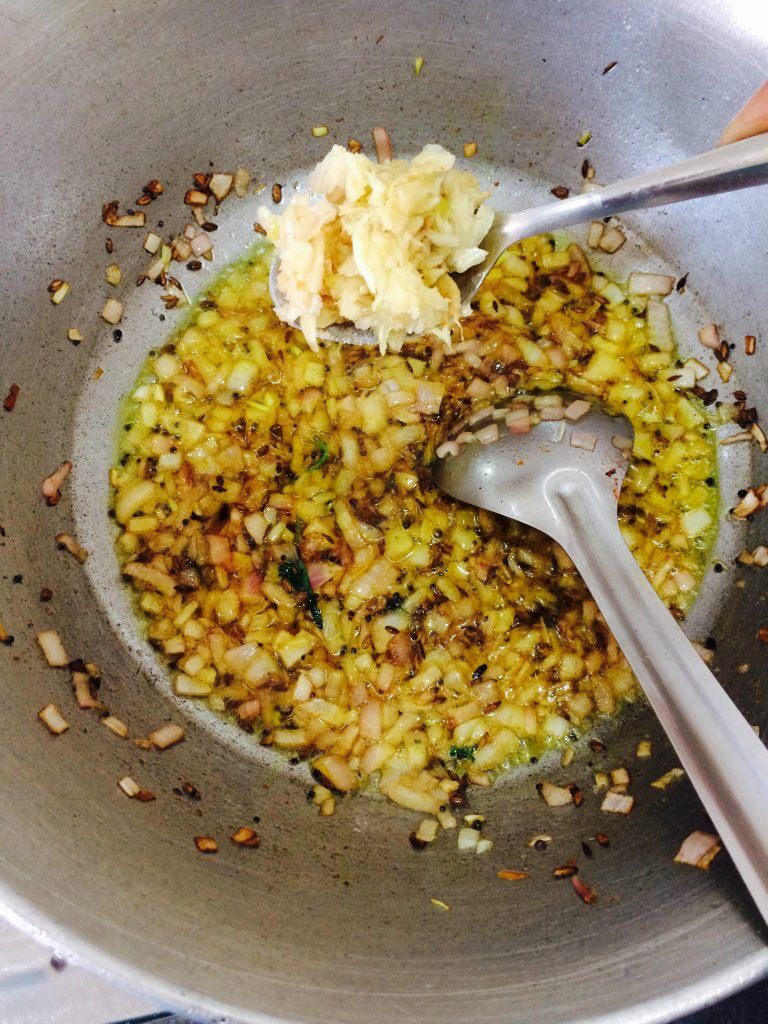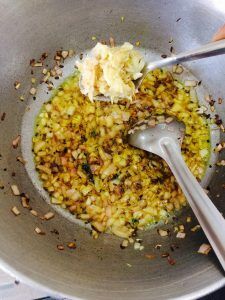 6. When the raw aroma of ginger garlic goes away add red chili, turmeric, bydgi chili powder, pav bhaji masala and crushed dried fenugreek leaves.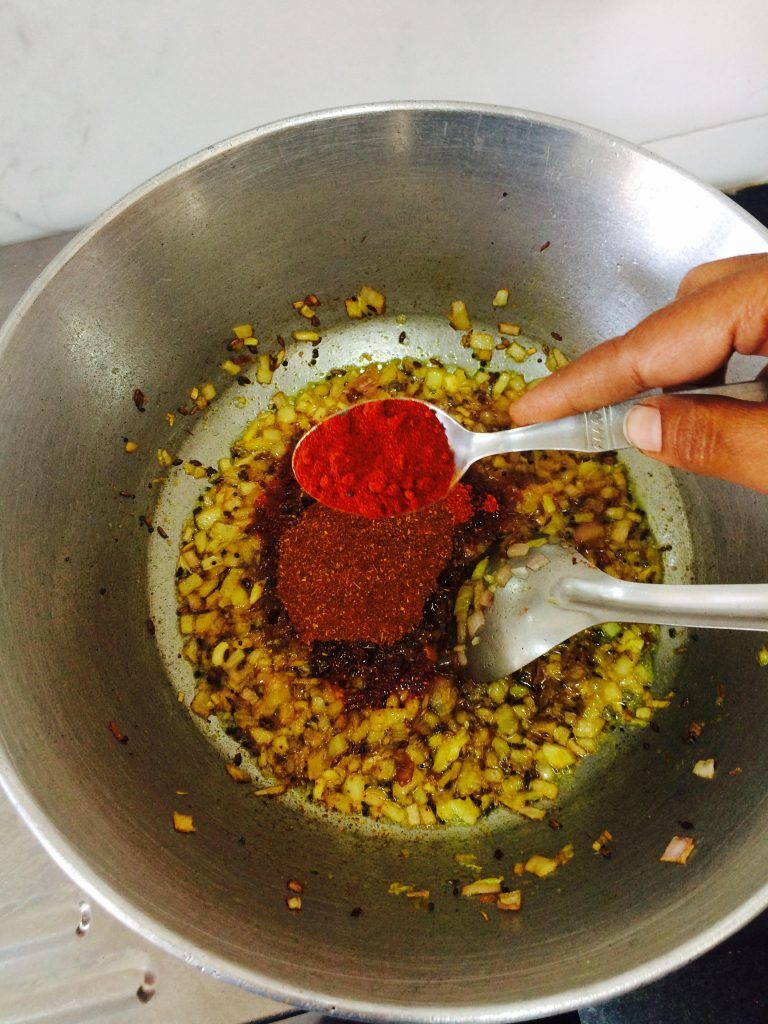 7. After sauté some time, add tomatoes and stir well. When tomatoes become soft add cooked cauliflower, potato, beetroot,green peas, green chili, tomatoes, Pigeon Pea in it and mix well.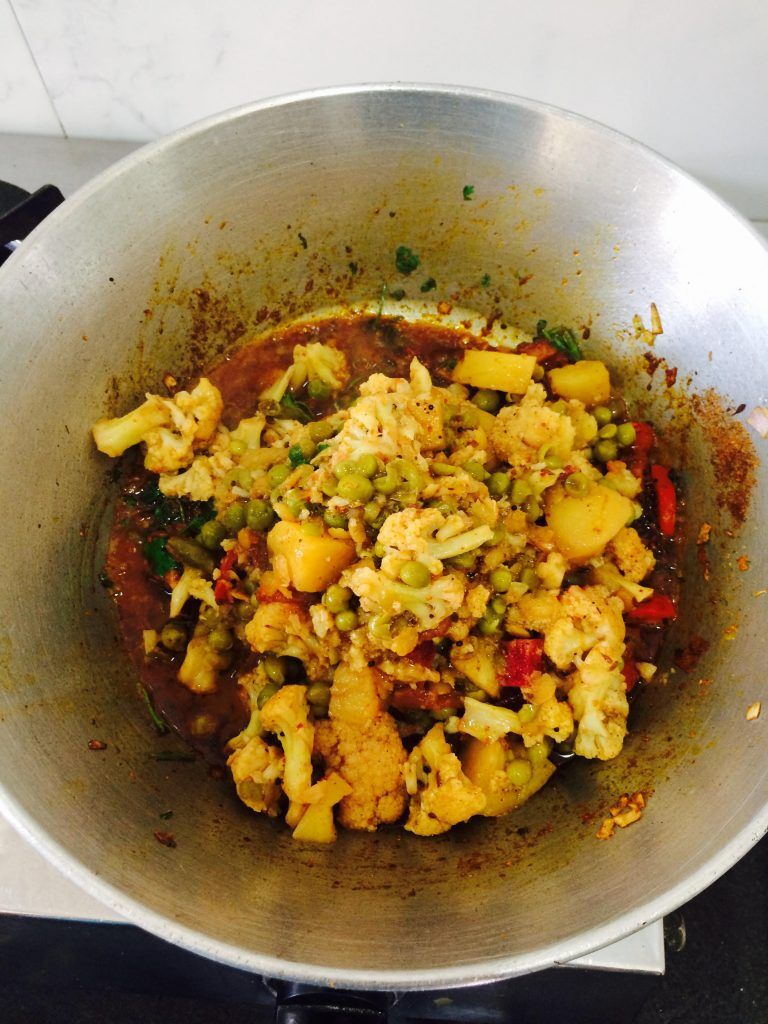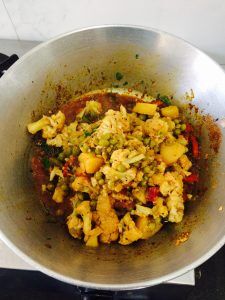 8. Add some water and mash the veggies with potato masher until it becomes smooth.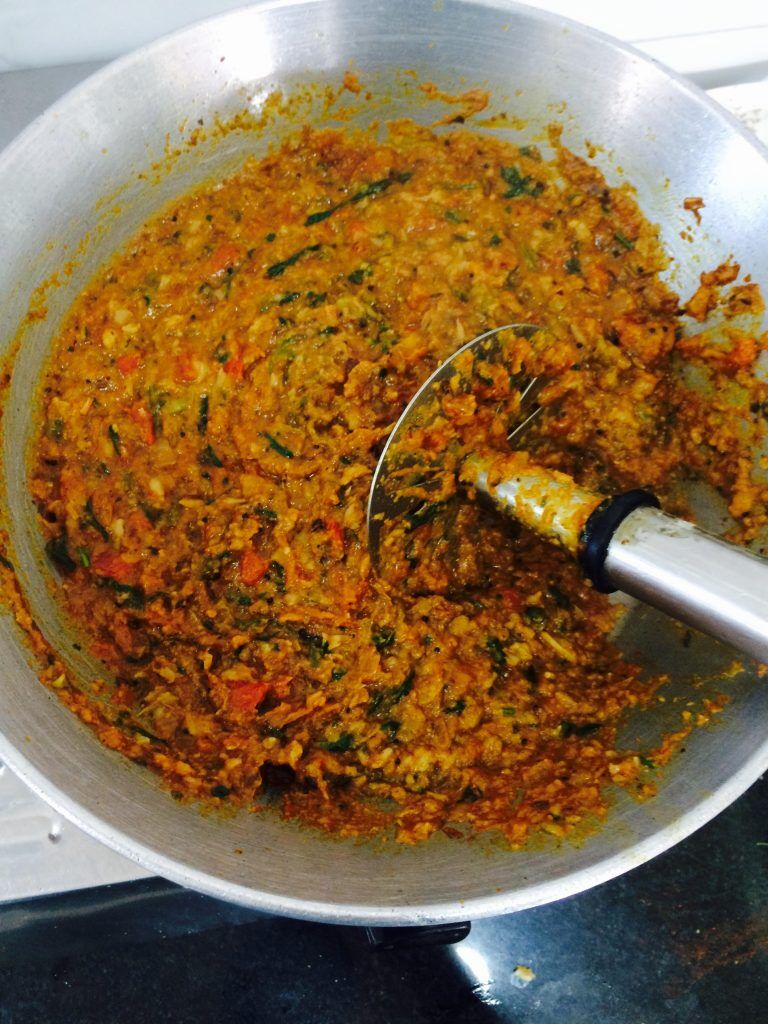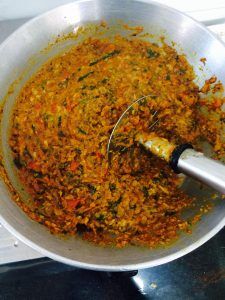 9. When veggies are shimmering add some butter.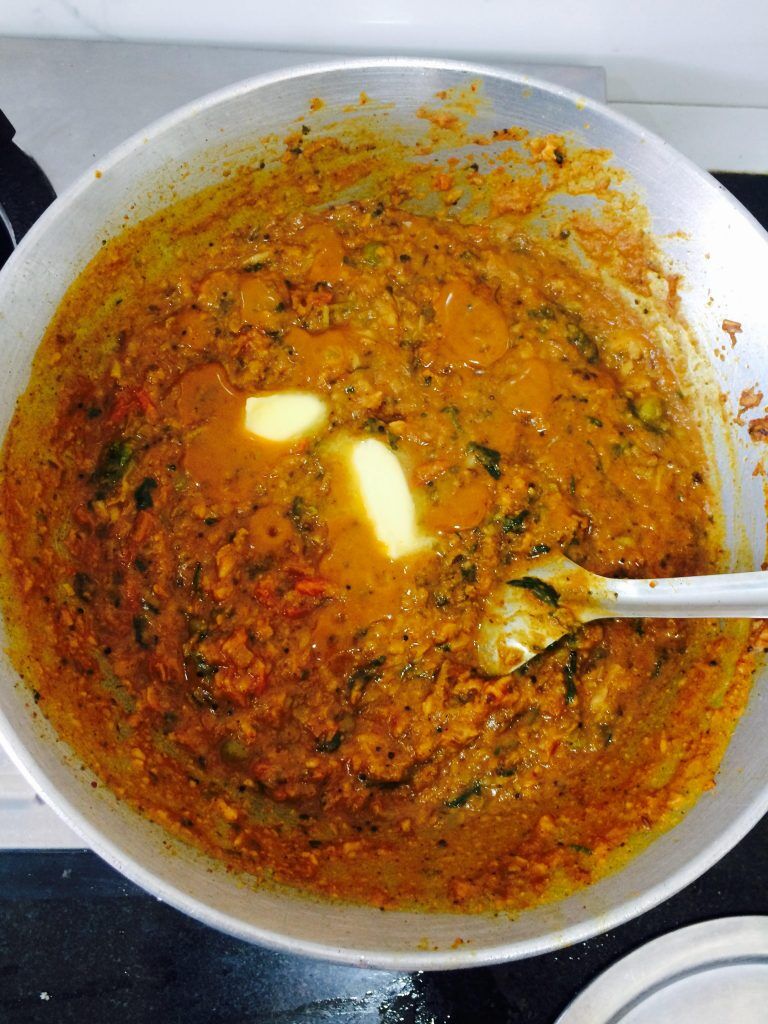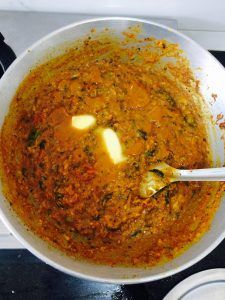 10. Now fry pav in another pan with butter, oil and some bhaji masala.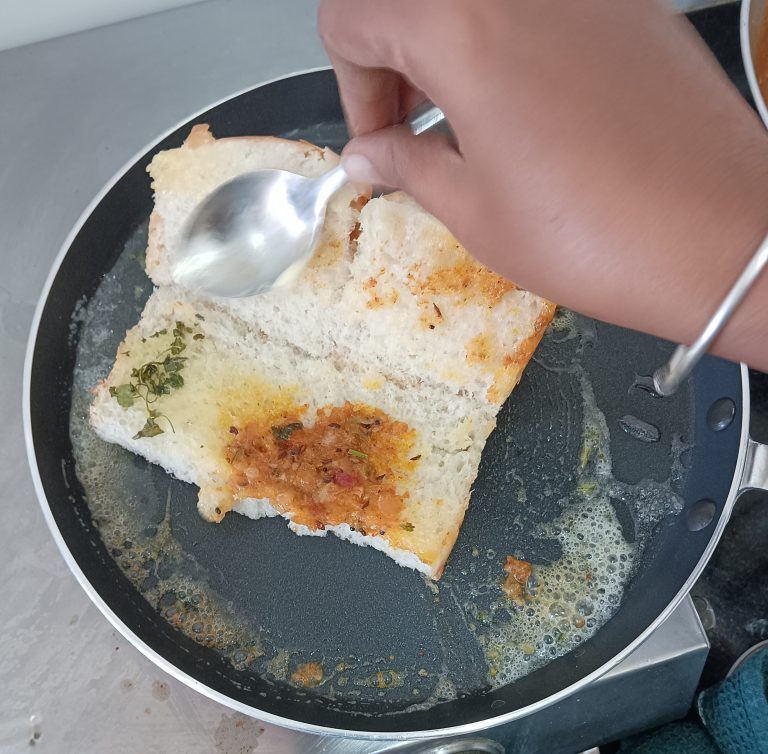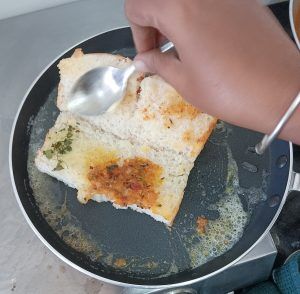 Nutritional facts PAV BHAJI RECIPE WITH TOOR DAL
cauliflower is a good source of fiber, Vitamin C, Vitamin K, Vitamin B6, Folate, Pantothenic acid, Potassium, Manganese, Magnesium, Phosphorus.
pigeon pea is a good source of sodium, potassium, dietary fiber, protein, iron, vitamin B6, Calcium, Magnesium, carbohydrate
potato has Vitamin C, potassium, carbohydrate, Vitamin B6, iron, protein, fiber manganese, Magnesium, Phosphorus, Folate, niacin